In Jiu-Jitsu, the kimono we wear is called a Gi. When we compete there are two styles of competition, gi, and nogi. Both styles offer a different feel for the game. We are on a mission to discover the best brands on the market to share with grapplers or parents interested in finding the best brand to train with. We prefer nogi because it allows us to be more agile in our movements, but jiu-jitsu was originally started with training in the Gi.
Like the clothes we wear on the street, gi's allow grapplers to stand out and look good while competing or training. There are three colors that gi's usually come in blue, black, and white.
Here is a short list of some awesome brands to check out!
The Best Jiu Jitsu Gi's on the Market
Moya is a huge brand in the market that sponsors some of the best athletes in the world like Josh Cisneros. Their design is top notch and the colors contrast really well. If you want to go into your gym looking good Moya is an excellent brand to consider when choosing a Gi.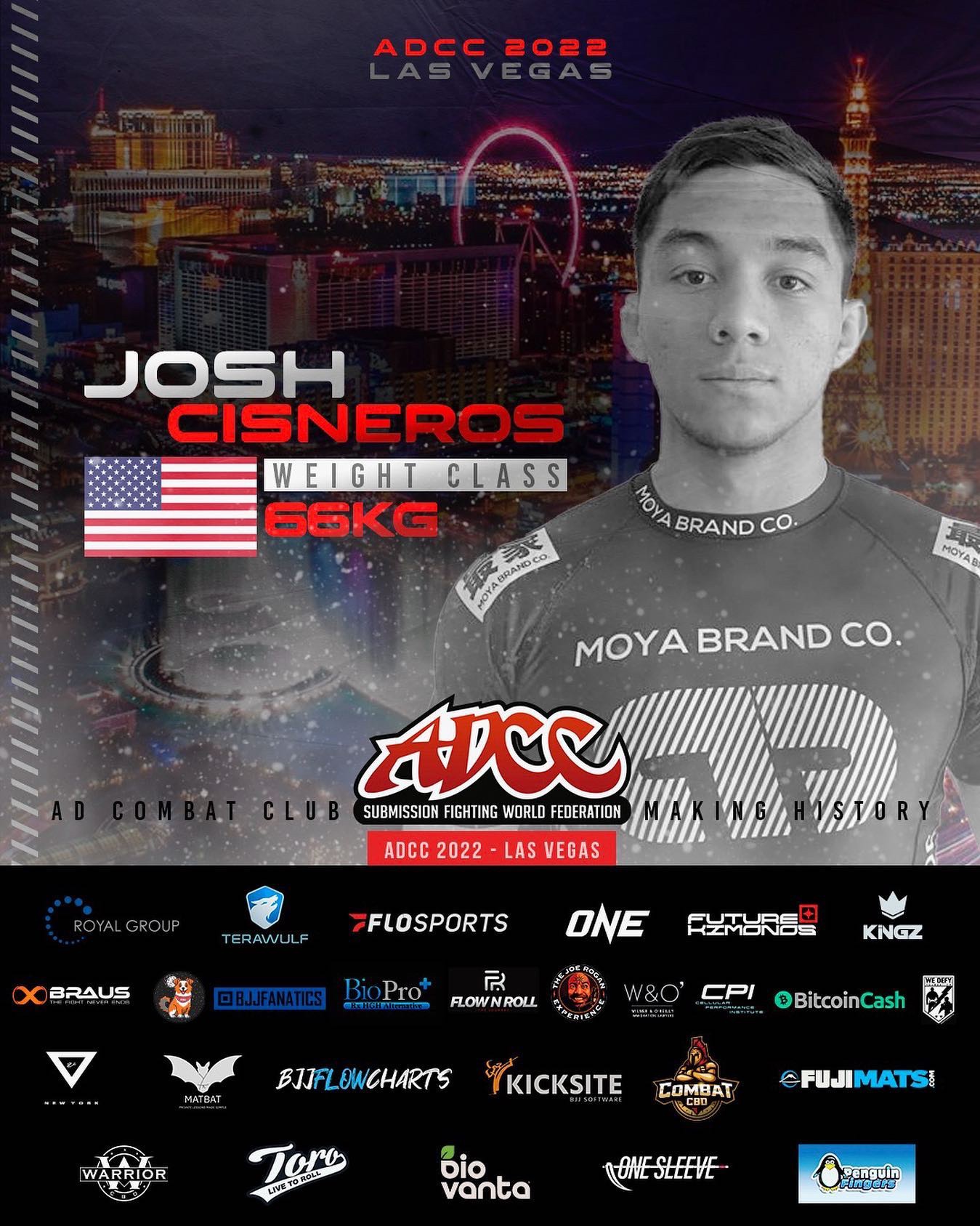 A little less pop in the design (changing soon) when compared to Moya but nonetheless, Roll Union is a Gi company that provides an excellent product. They allow for custom gi's to be created so the freedom to let loose is endless. The gi they offer is very lightweight and comfortable when compared to others on the list. When you are a competitor feeling comfortable in what you are wearing is just as important, if not more important, than how you look!
Roll Union sponsors a number of athletes and academy black belts out of the State of Arizona! Word on the street is that they will be having some sick new releases in December/January just in time for the holiday season!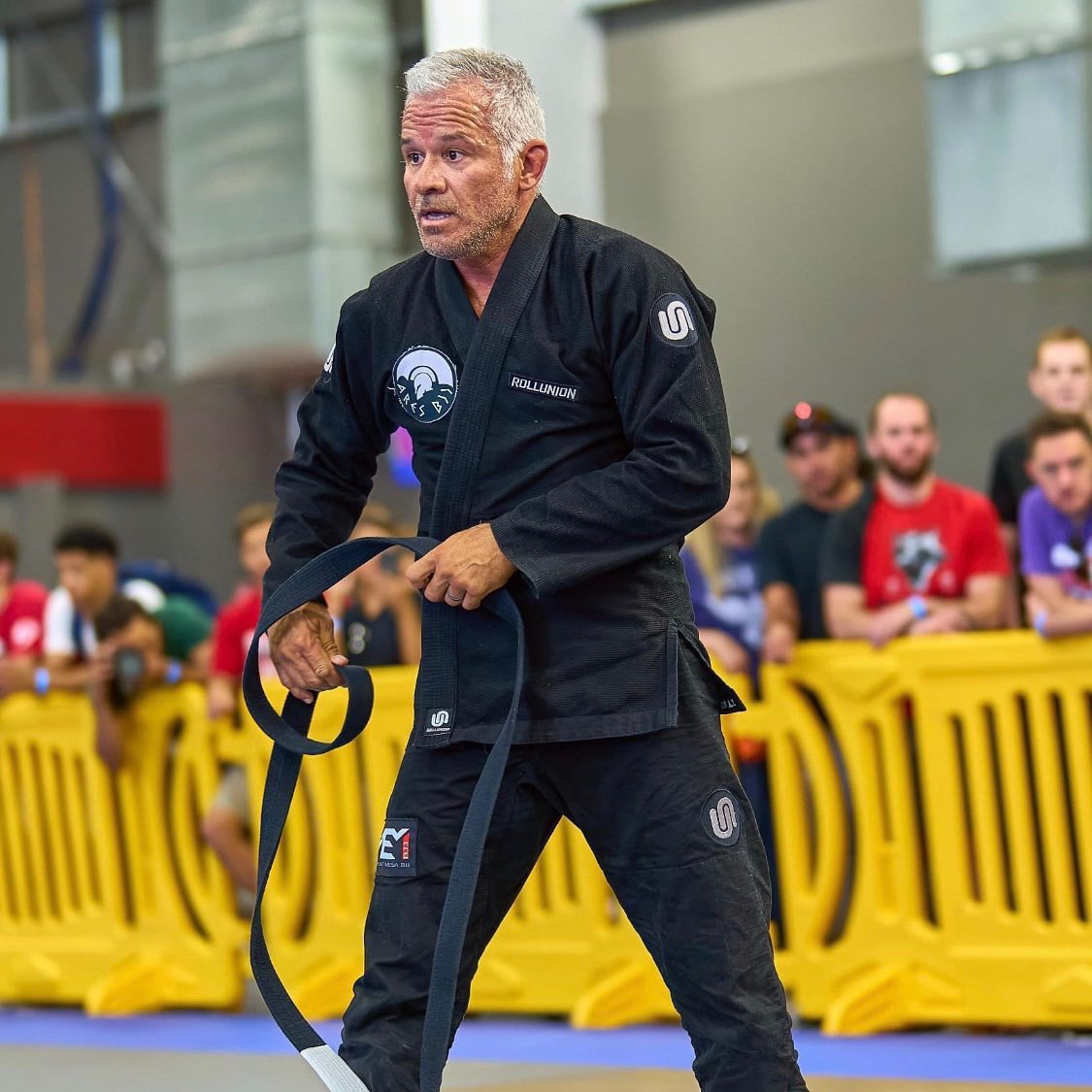 Train Till We Die (TTWD) is a collection of gi's sold under a larger brand called the Arm Bar Soap Company, which obviously sells soaps for grapplers. They are set to release their first gi on Friday, August 26th and the concept is unbelievably cool. The moment we saw the post on Instagram we knew we had to include them on this list. We are extremely excited to get our hands so on the gladiator collection!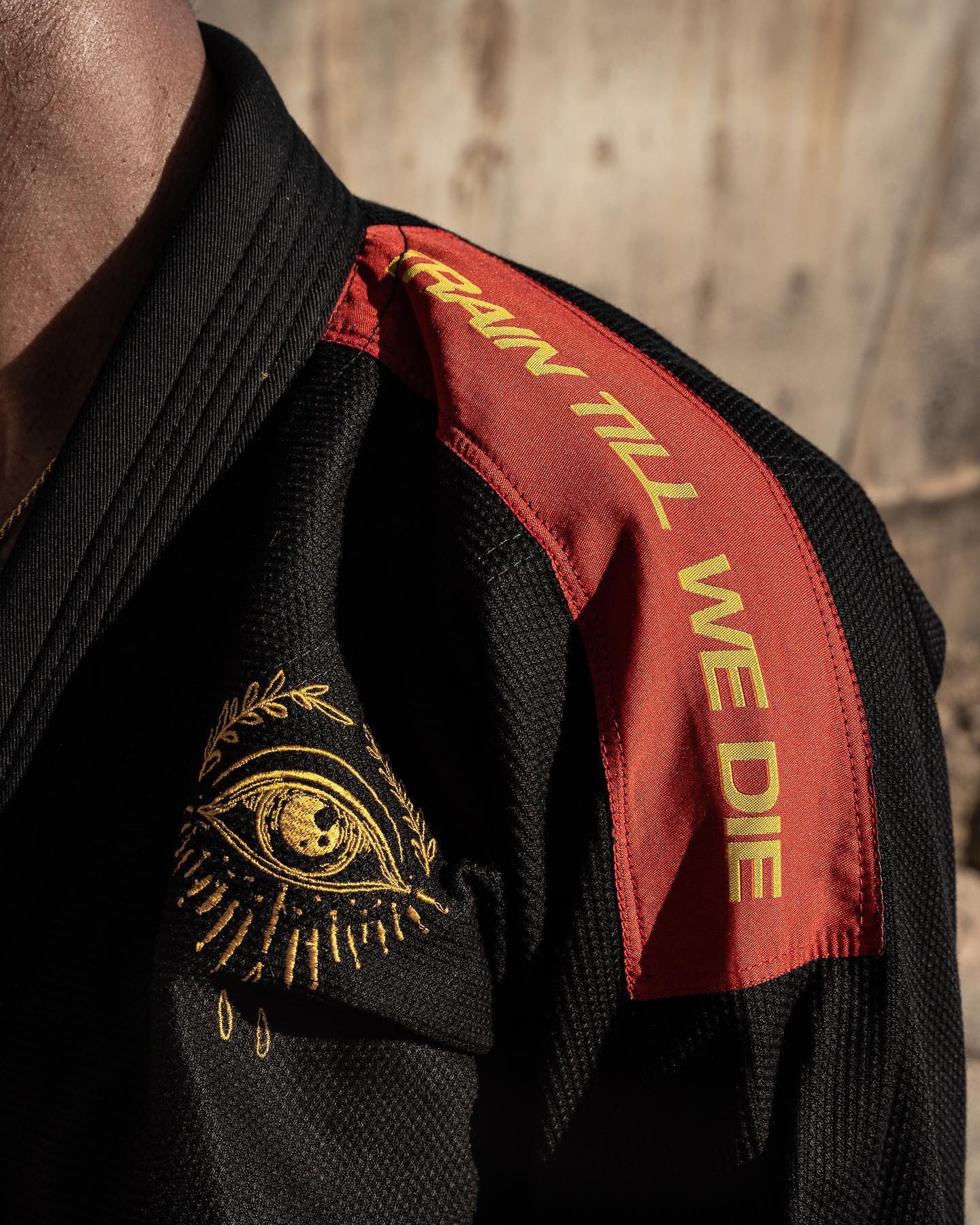 What would a list consisting of gi's be without including Origin in the conversation? One of the more popular entrepreneurs in the world that trains jiu-jitsu, Jocko Willnik is the founder of Origin. They provide an excellent product that feels great and is made from high-quality material. We credit him and Joe Rogan for getting us interested in the sport in the first place.
You cannot go wrong with any of these options for gi's. Over time, the original gi you own is going to get gross due to the number of times you sweat and get blood on it. When you are considering it time to upgrade from the one you currently use, be sure to check and consider the following in your list of options!
Happy Rolling!