The Grapplers Graveyard Jiu-Jitsu Blog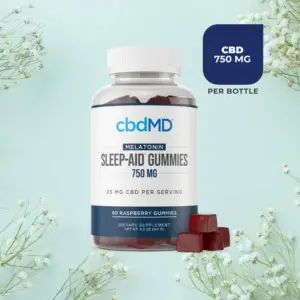 Table of Contents In the past couple of years, cannabidiol (CBD) products have garnered a reputation for being the answer to many health issues. They've
Read More »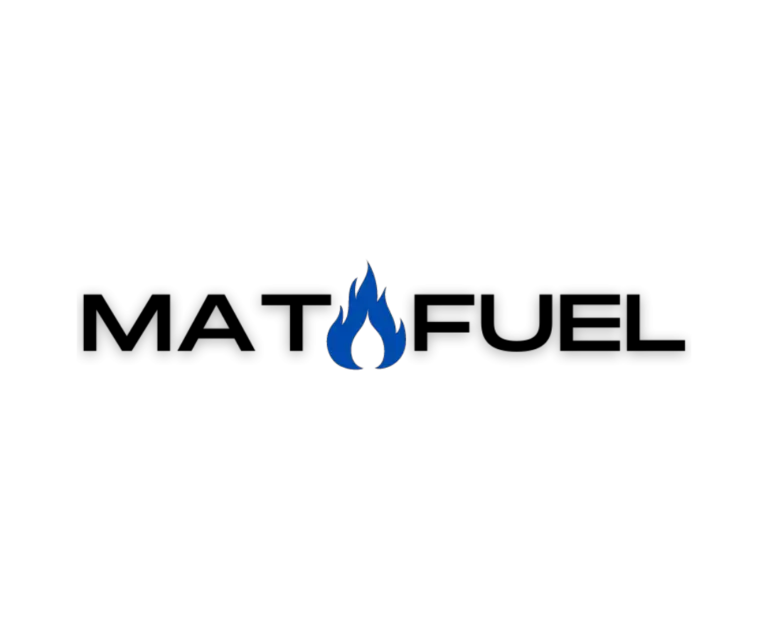 MatFuel
Are you gassing out in training? No worries, Matfuel has you covered!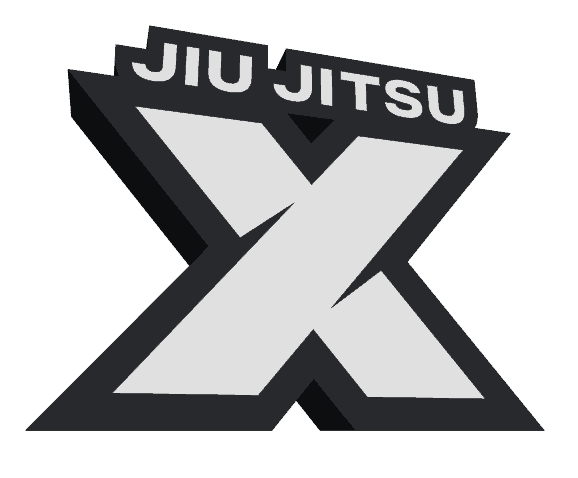 Jiu Jitsu X
Find the best courses on all things Jiu-jitsu with JiujitsuX!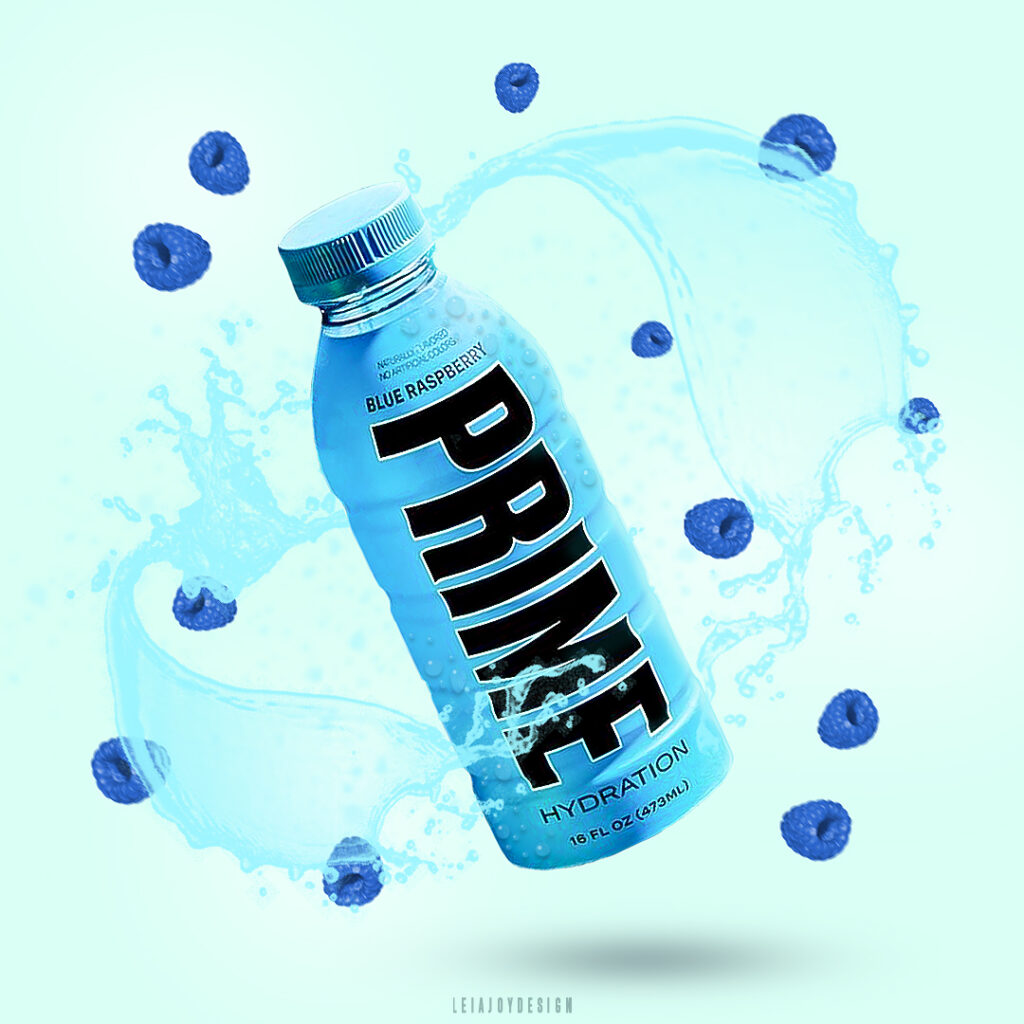 Prime Hydration Drink
What fuels your training?
The Grapplers Graveyard has the most comprehensive jiu-jitsu blog on the internet. We cover a wide range of topics regarding the martial art that many people have fallen in love with.
Grapplers Graveyard jiu-jitsu blog is the most trusted source for at-home gym equipment, gear reviews, and grappling-related information!