If you're in the middle of planning out all your Christmas shopping, you've come to the right place. Thanks to online ordering, finding jiu-jitsu athletes' Christmas gifts for the holidays is easier than ever. Here you will find the 7 best Christmas gift ideas to get for jiu-jitsu athletes! You don't have to spend big to score the ultimate present. Most of these awesome finds fall within the affordable under $50 – $100 category, so you can blow your giftee away without busting your budget.
Christmas Gift Ideas for Jiu Jitsu Athletes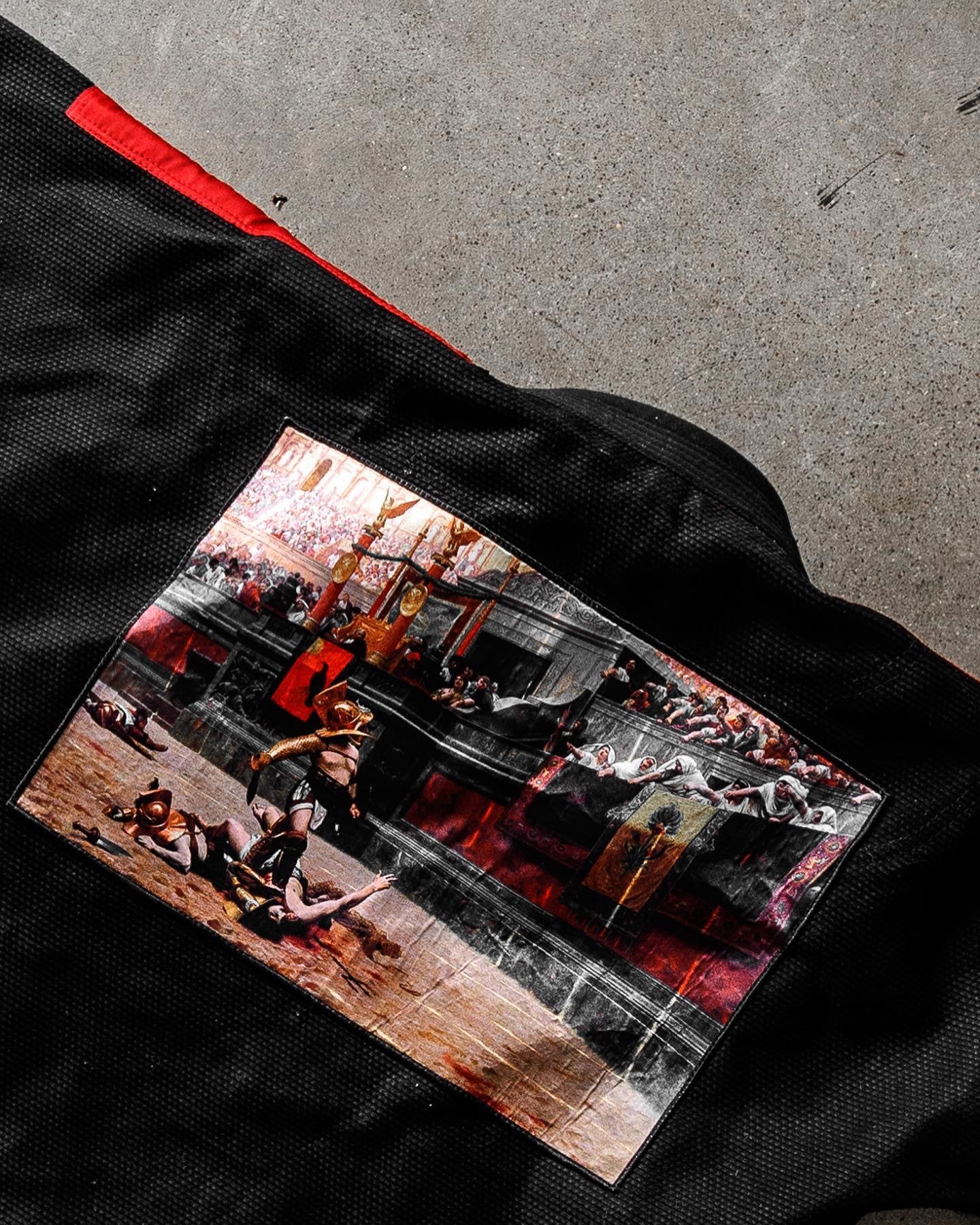 1. GI / Rash Guards
This one goes without question. EVERY grappler is going to love new gear. Why would you go with anything generic and not get a gift they will LOVE? As grapplers we are a part of a special breed of humans who enjoy beating each other up on the mats, why not do it in style like some of the best athletes in the world?! Here is a list to explore for Gis and Rash Guards!
2. MMA Shorts
These specifically need to be MMA shorts!!! Do not get a grappler a pair of shorts with any kind of zippers or velcro on the exterior design. When training, those become hazardous to our teammates!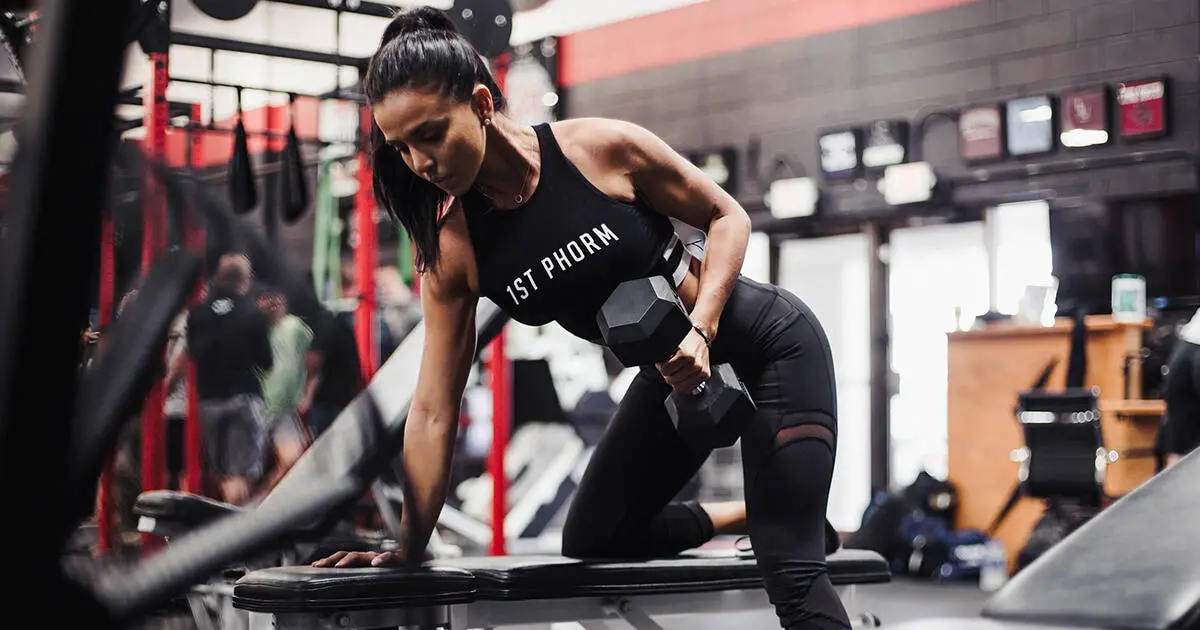 3. Supplements
Supplements like protein and creatine are a huge part of our diets as athletes. We have to make sure our bodies are fueled with the proper things or we will suffer on the mats! Check out this list of the 7 best supplements for grapplers!
4. Gym Bags
Getting a stylish gym bag is always a big up for us. It just makes our lives easier when going to and from practice! We went with the medium-sized Nike duffle bag and have zero complaints! This one-time purchase has been an awesome accessory and has just made life easier for us.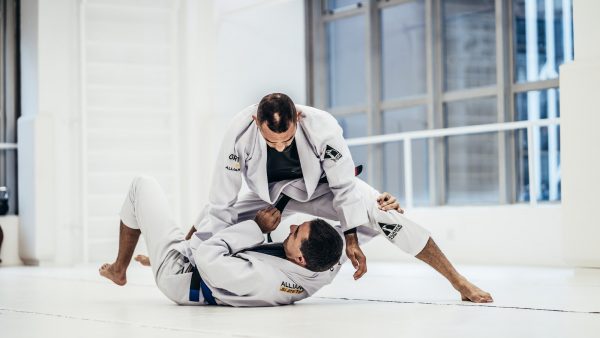 5. Pain Management Creams or Oils
This one has been huge for us. We are a big proponent of getting this as an essential for all grapplers. We come home most days sore from a tough day's work on the mats. If your loved one is a grappler and finds themselves sore often (will bet any amount of money that this is every day) CBD creams and oils are a great way to alleviate the pains. Our recommendation is Phytocet!
6. Massage Gun
There are so many options to choose from when it comes to picking one of these. The one you chose depends on your budget. If you want to go big, the Thera Gun is for you but if you want to not break the bank on one item go with the DDVWU.
7. Laundry Detergent
We stink a lot so this is just helpful to have. We find ourselves washing our gi's, pants, and rash guards after every practice. We stink after sweating as much as we do! 🤣 Since picking up jiu-jitsu, I promise you your grappler has done 10x the amount of laundry they used to!
This is an absolute guide on what to get a jiu-jitsu athlete the best Christmas gifts in 2022! Getting the best gift has never been easier! The happiness you will see in their eyes will be well worth it this holiday season!
Happy Rolling!