Best Cold Plunge Tubs to Buy So You Can Cold PLunge at Home
Benefits of Cold Plunging
Many people use cold therapy to improve their health, body, and wellbeing. Here are some of the great reasons you should take the plunge!
Increase blood flow and immune system support to help reduce chronic pain
Boost your metabolism 
Get better sleep
Feel recharged
Cold plunging can lower inflammation, reduce soreness, and help increase performance!
Lower inflammation 
Reduce muscle soreness
Boost performance 
Mental health and Toughness
Cold plunging is a meditative process! Get your mind right first thing in the morning!
Do something challenging to start the day
Incorporate discipline into your life
Increase your resilience
Boost mental alertness
Out of all the cold plunge tubs listed on this page by far our favorite is one created by Cold Plunge. This tub is an all-around winner and we believe the most well-rounded machine. It is designed well and gets the job done!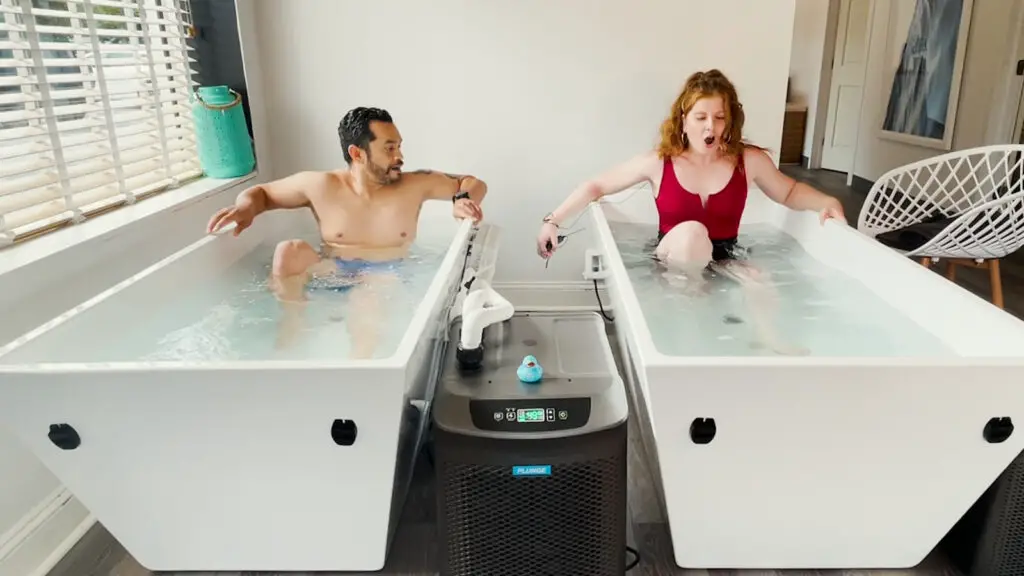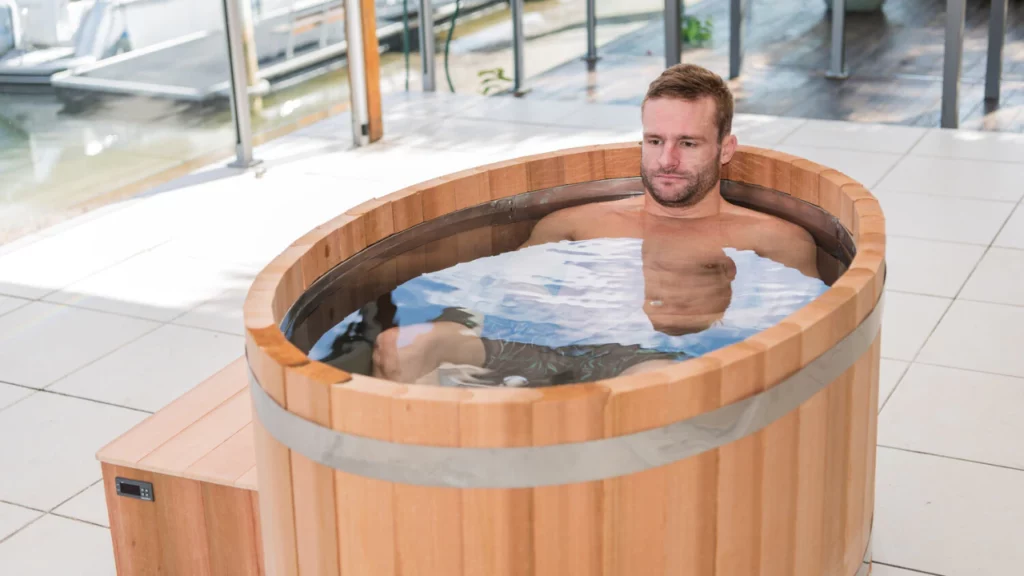 Odin Ice Baths are the best designed on the list. We loved the cedar wood on the outside! It adds a very nice touch to an already well-crafted product. When ordering this tub you have to put 50% down to hold your spot in production and it has the longest lead time of all tubs on the list. Use the code 'BOWTIED' today and get $250 off your order!
Endorsed by some of the biggest names on the internet today like Joe Rogan and Jocko, BlueCube is a commercial-grade cold plunging device built to invigorate the soul. This beautifully designed cold plunge is perfect for being placed inside or outside! For shoppers use code 'GrapplersGraveyard' for an exclusive discount of $250.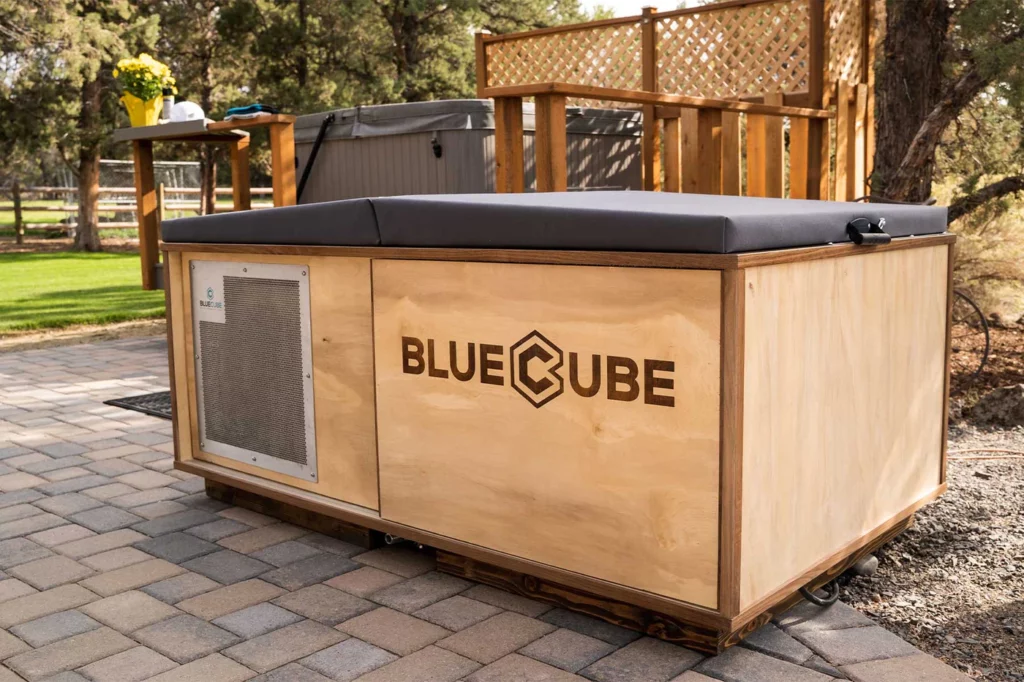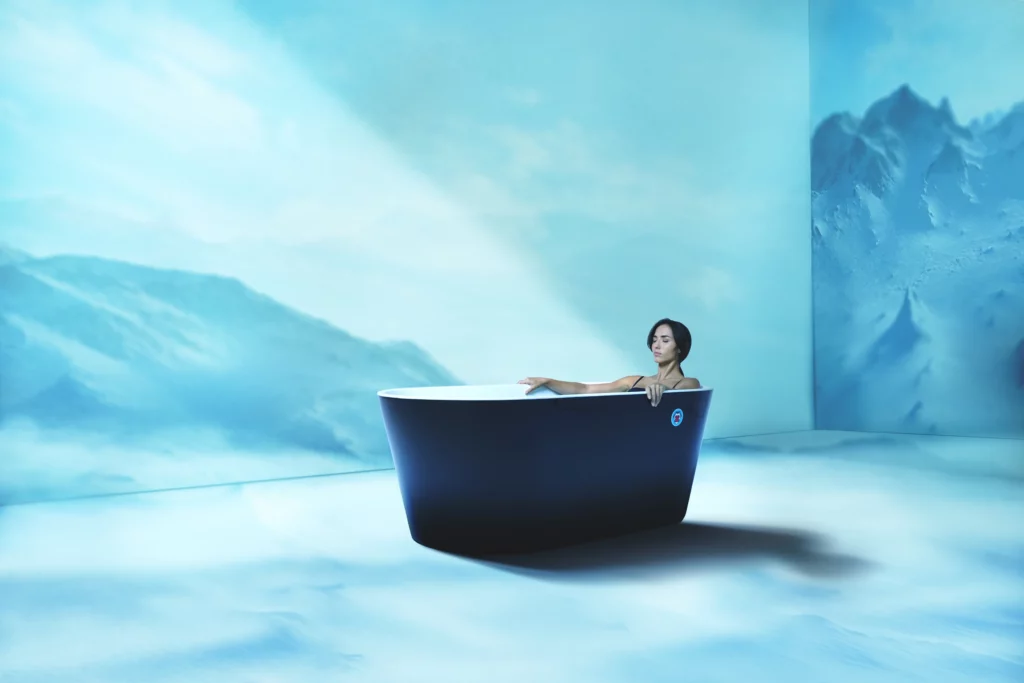 Polar monkeys cold plunge is the best option for those who do not want to spend the big bucks but still want a tub they can lay in. Polar Monkeys has three options for all people serious about diving into cold therapy!
The ice barrel is a uniquely designed tub built to mimic a barrel. Fill the cold plunge up with a couple of bags or ice and some water and you are good to go! Use the code 'CHILL95' for a cool $95 discount on your purchase!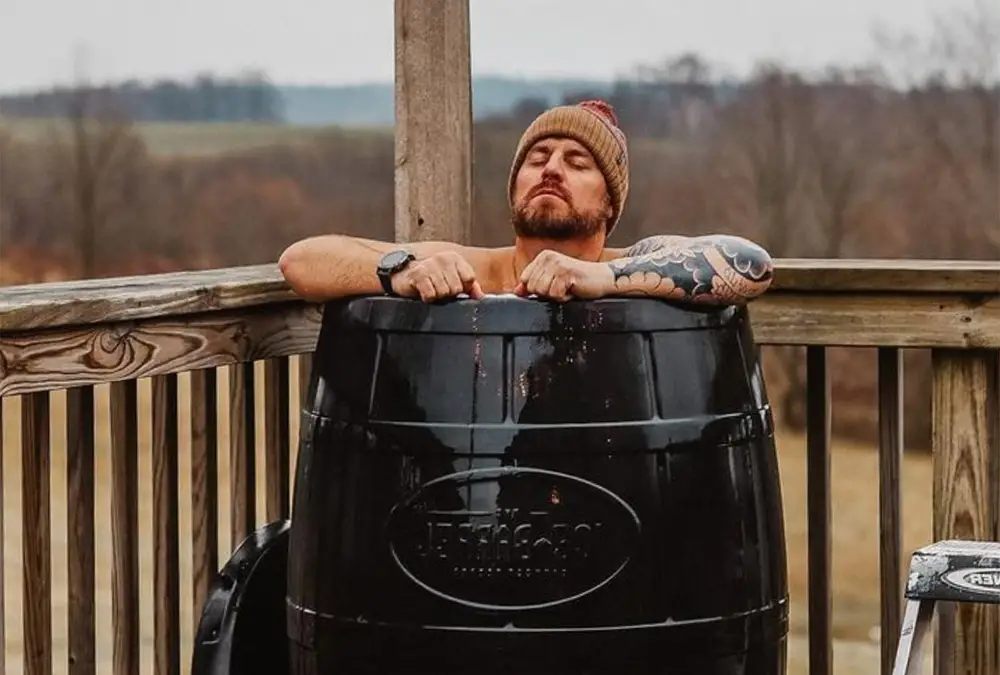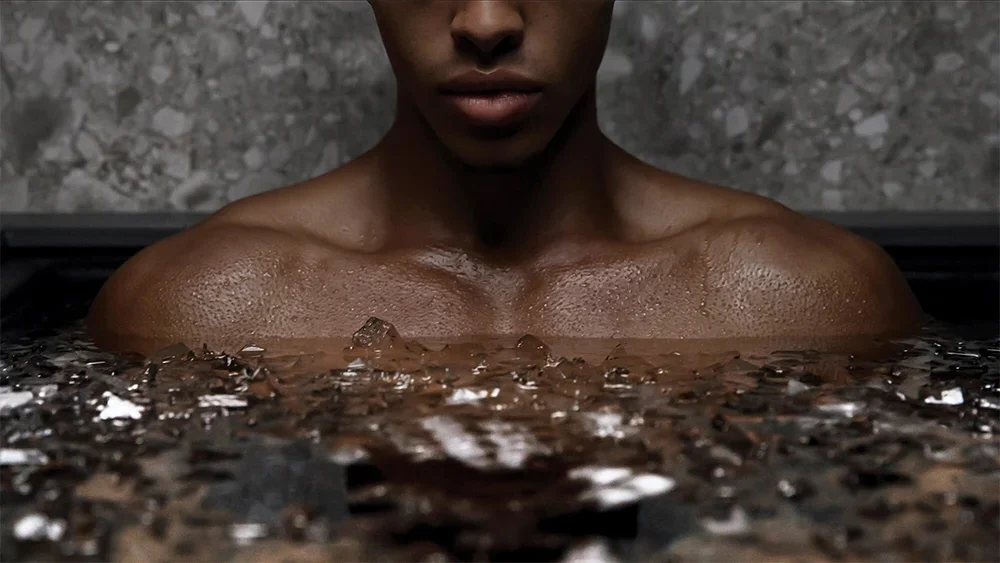 Want to just dip your toes and not fork over a lot of cash for a tub? We got you covered! Use the code 'Bowtied52393' for 15% off!
Alert
All cold plunge devices can be financed if qualified!