Welcome to THE GRAPPLERS GRAVEYARD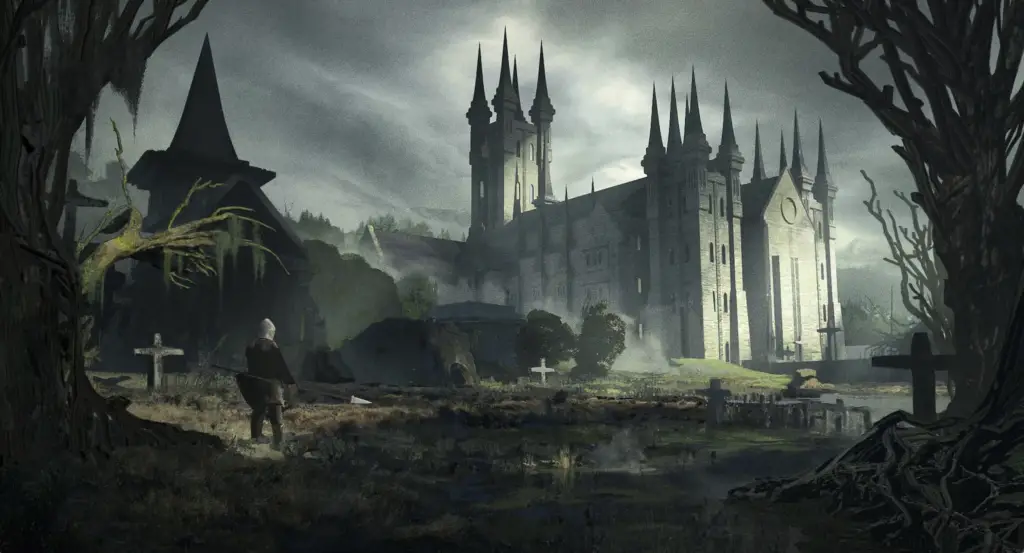 Welcome to the Grapplers Graveyard – a website dedicated to helping you get smarter, level up your jiu-jitsu, and achieve a winning mindset. We discover timeless lessons through grappling and the martial art of Brazilian jiu-jitsu. We want to connect practitioners around the world and build a global online community of strong-minded individuals.
My name online is BowTiedGrappler. I am on a journey to build out a portfolio of websites that act as passive businesses for me! I enjoy building online businesses, training jiu-jitsu, learning about new technology like Cryptocurrencies, and exploring my spirituality.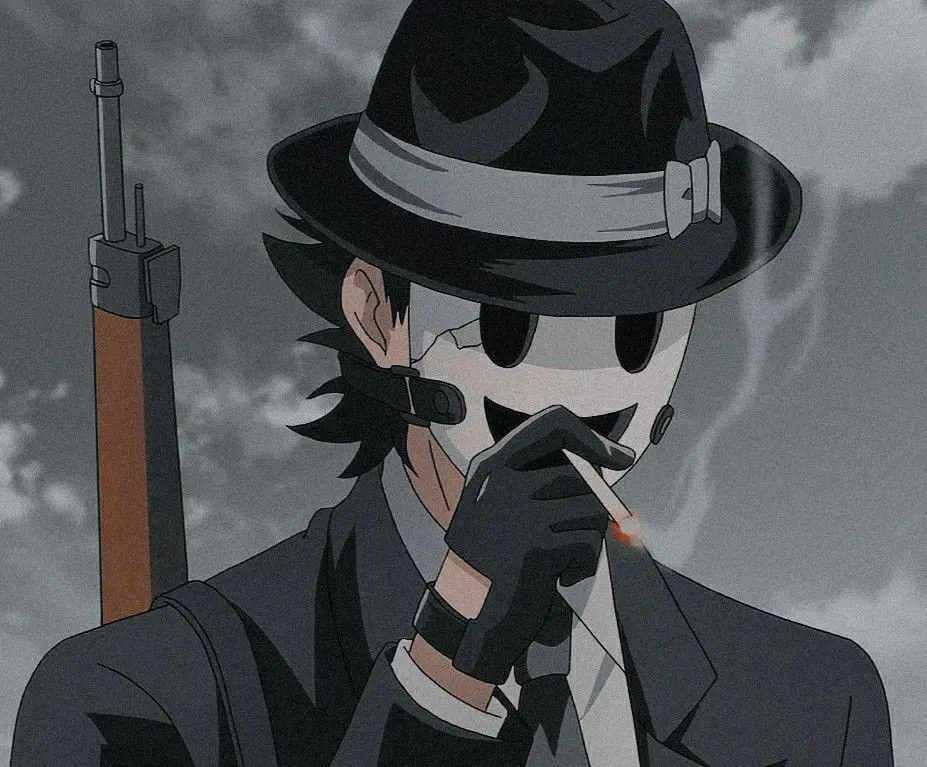 I am currently on a mission to get my black belt. 
I believe that everyone can be happy, wealthy, and healthy.
Discovering Brazilian jiu-jitsu has changed our life for the better. We are personally on a quest to encourage you to consider doing it yourself or help enhance the game of those who have already leaped.
Our mission here at the Grapplers Graveyard is to be a catalyst to help individuals transform their worldview through the application of lessons found in practicing jiu-jitsu.
In real life, I sell software working for one of the top Tech Companies in the world. I am responsible for selling over $3 million of products and love what I do.
Here at the Grapplers Graveyard, I write about Jiu-Jitsu, Mindset, Self-improvement, and Health.
You came here because you are thinking of or currently are practicing jiu-jitsu and want more out of yourself – here you will find the information and motivation to get started on your journey and achieve everything you're capable of.
I review products and write up lists to help you find the most useful items!
Here you can find all of our up-to-date posts. Be sure to subscribe to our newsletter in the meantime!