The Best Black Friday Deals are Found Here!
Get all that online shopping done in time for the Holidays!
Take Nutrition to the next level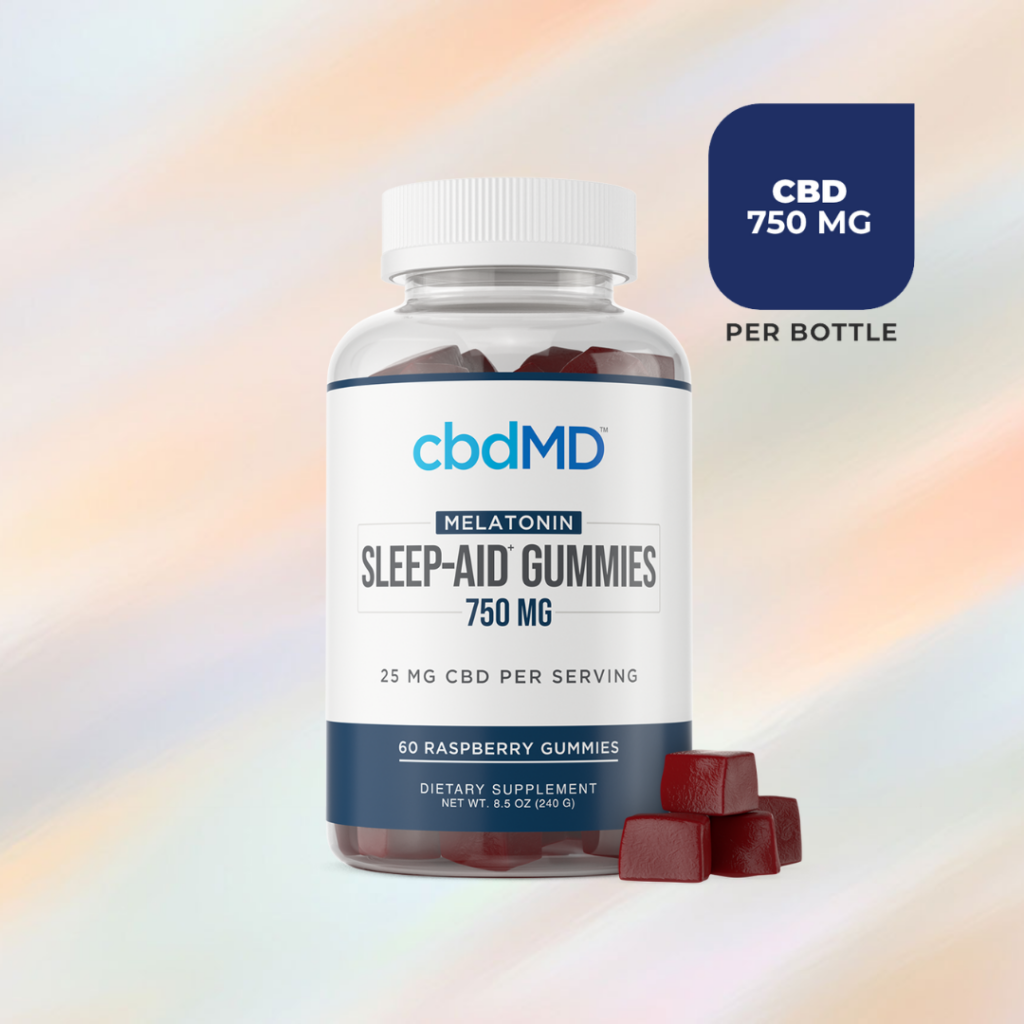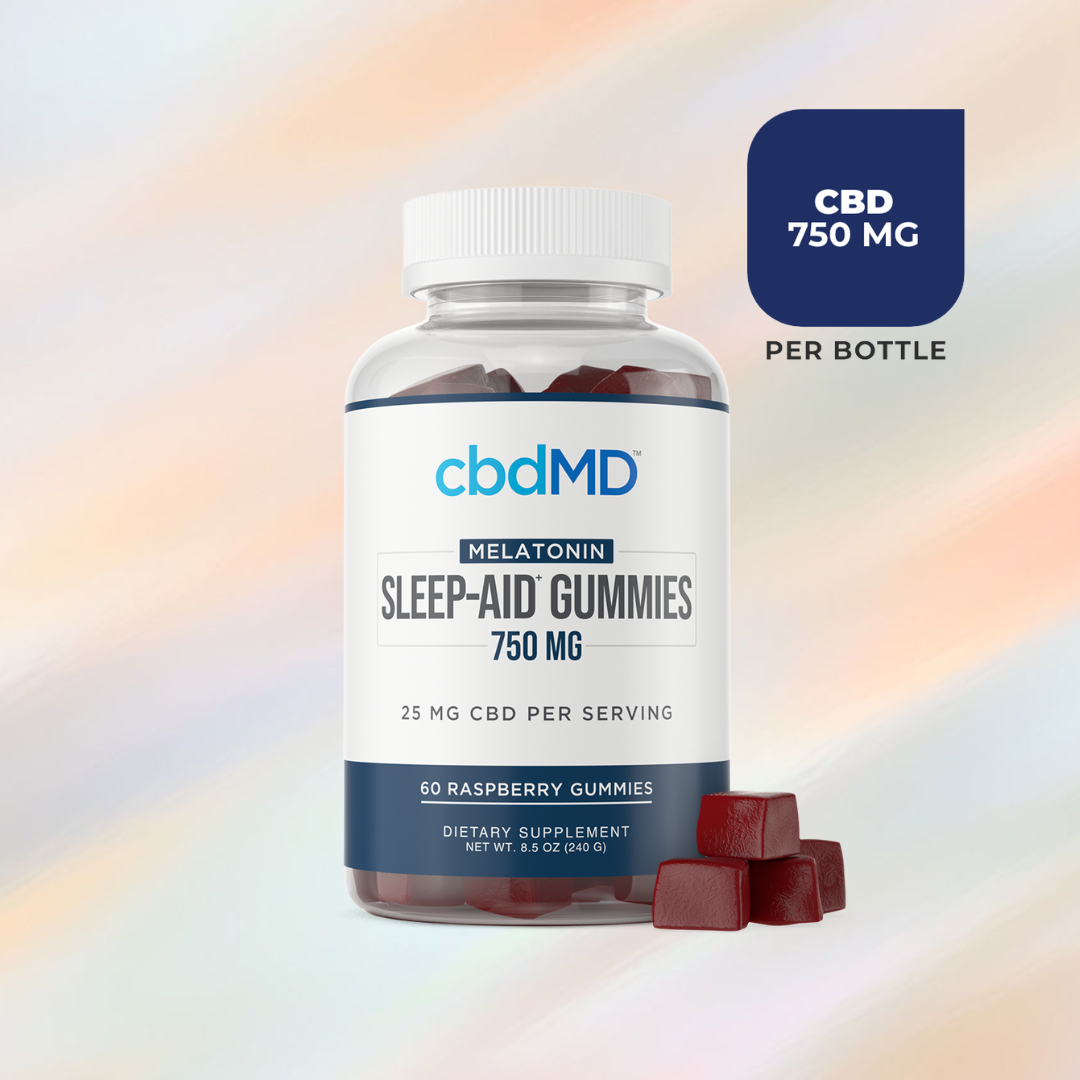 CBD will help reduce inflammation, pain, and anxiety, leading to improved performance and faster recovery for athletes.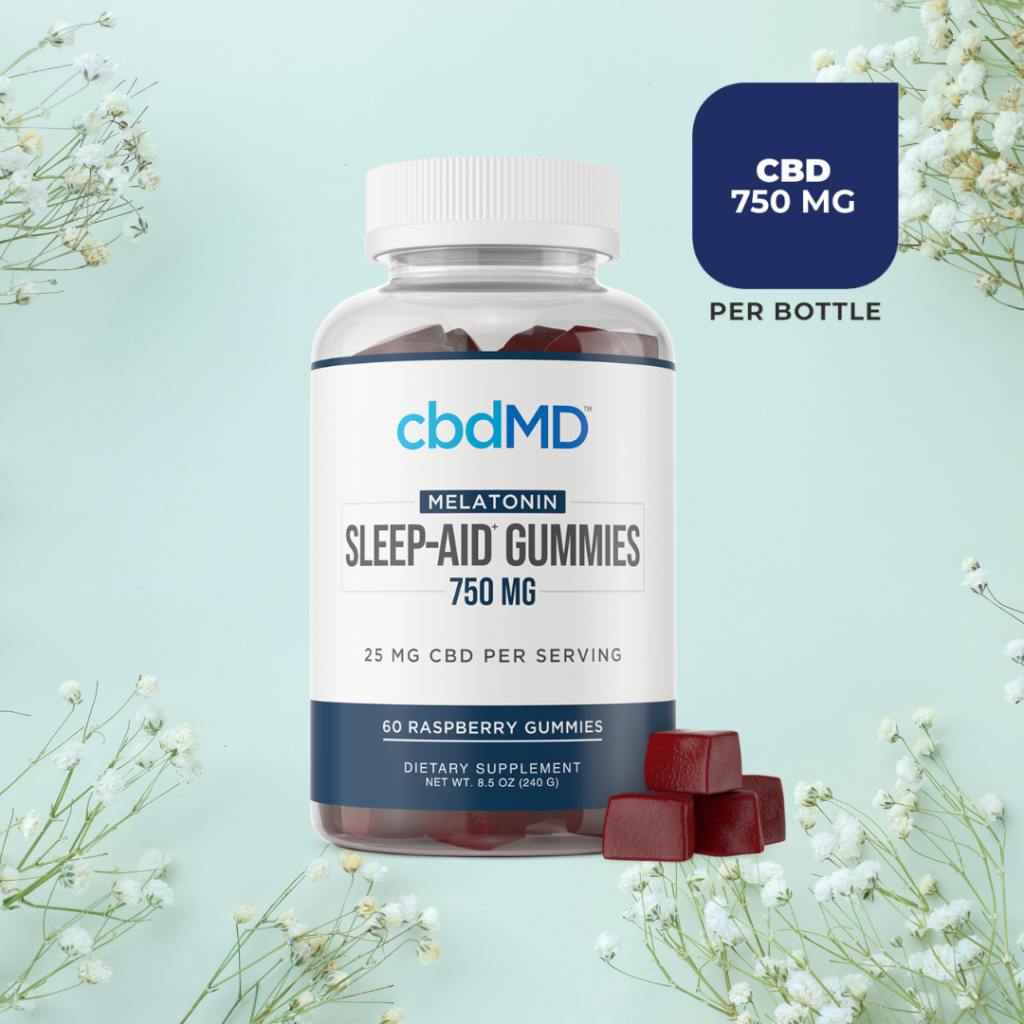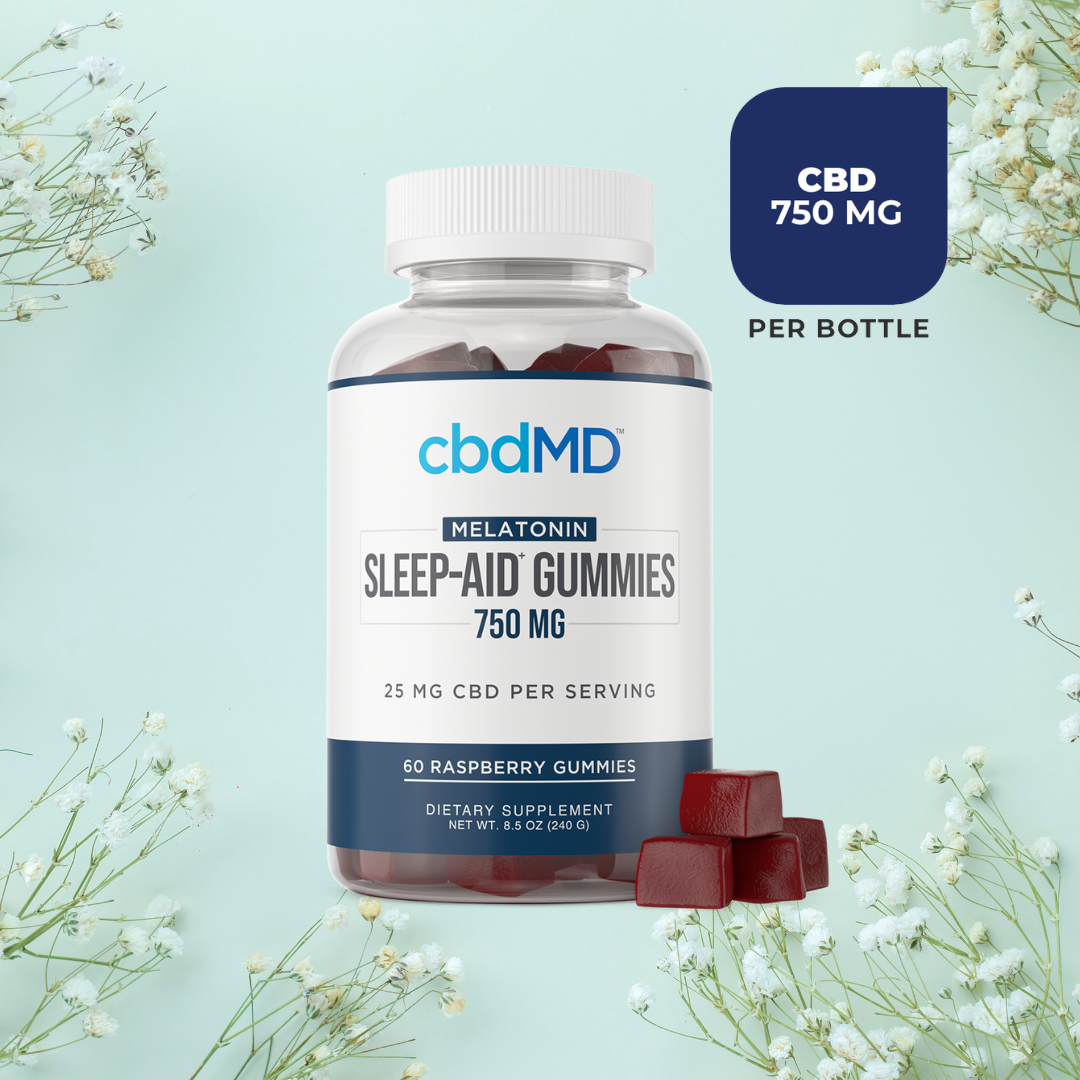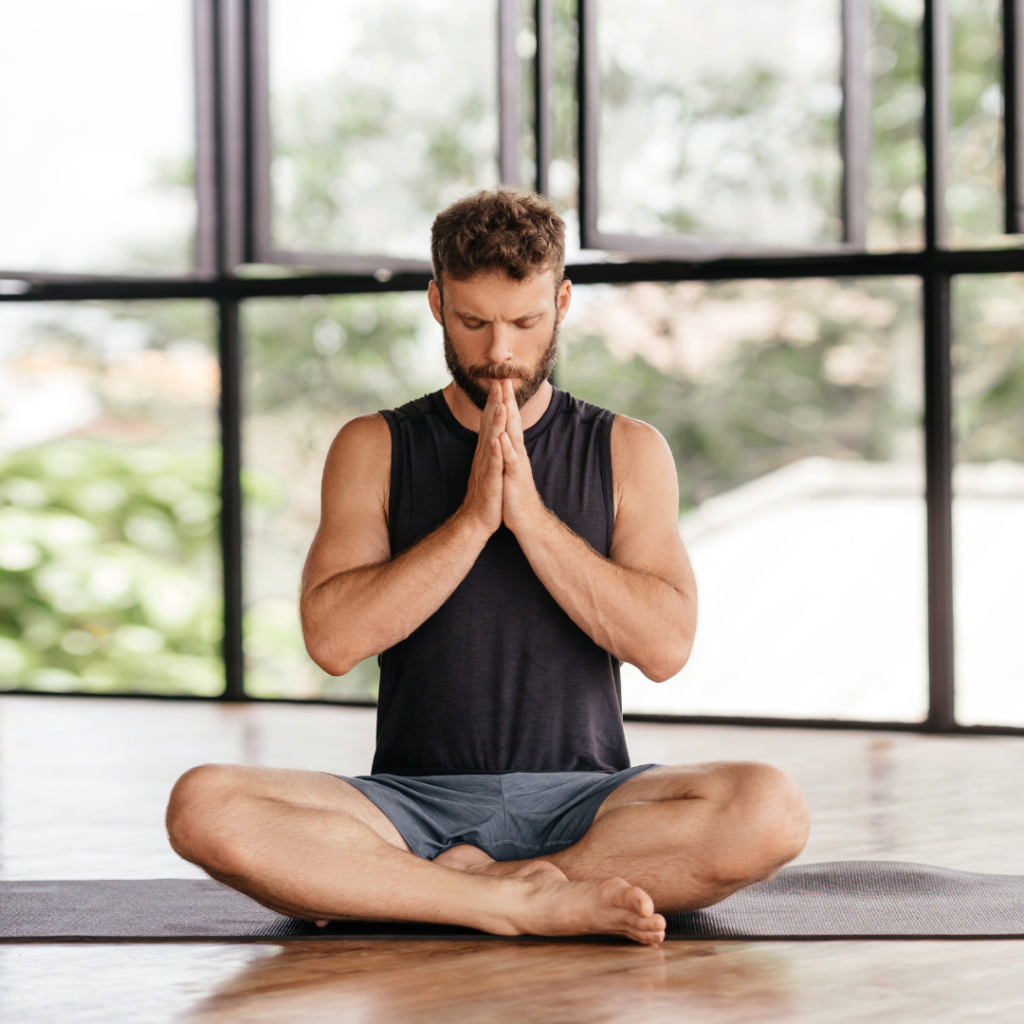 At Home Health & WellNess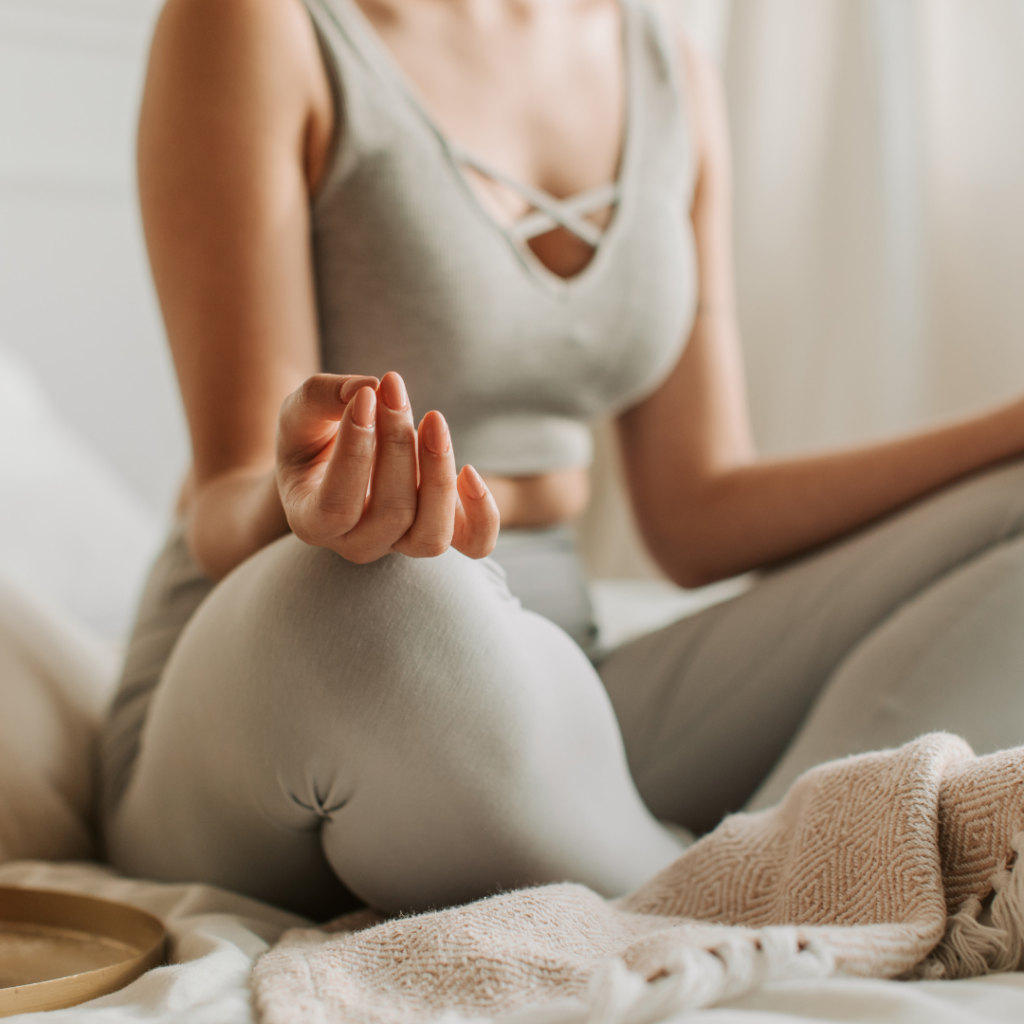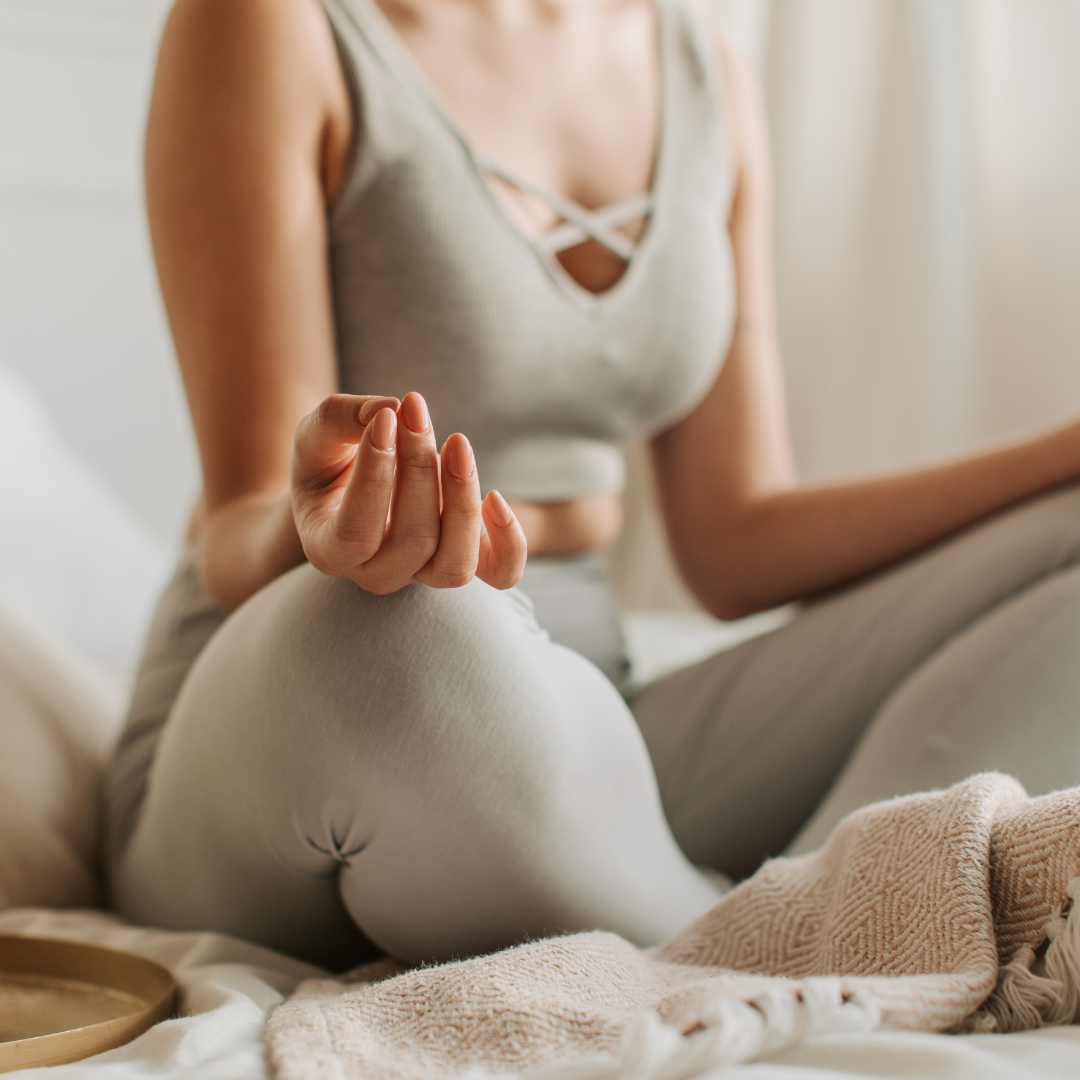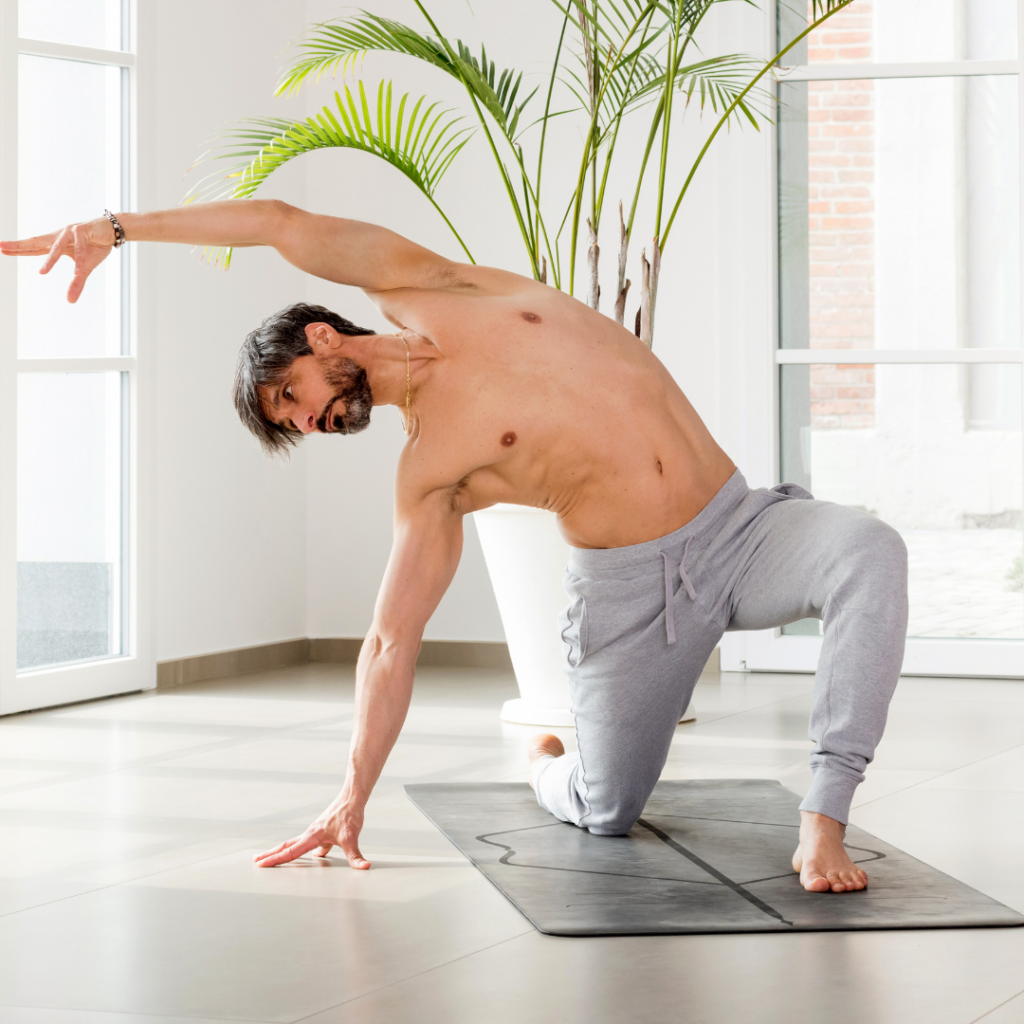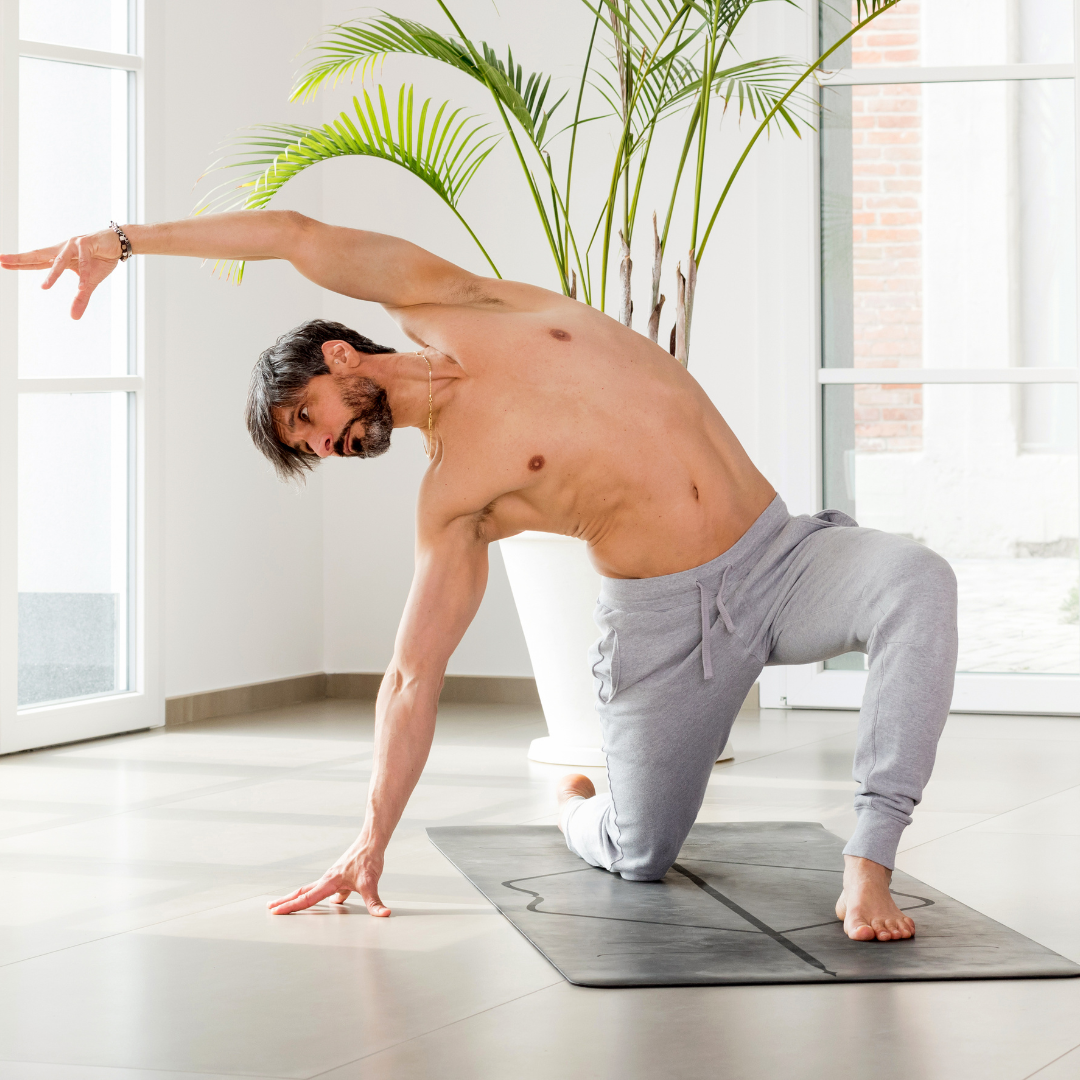 Flexibility and Strength with Yoga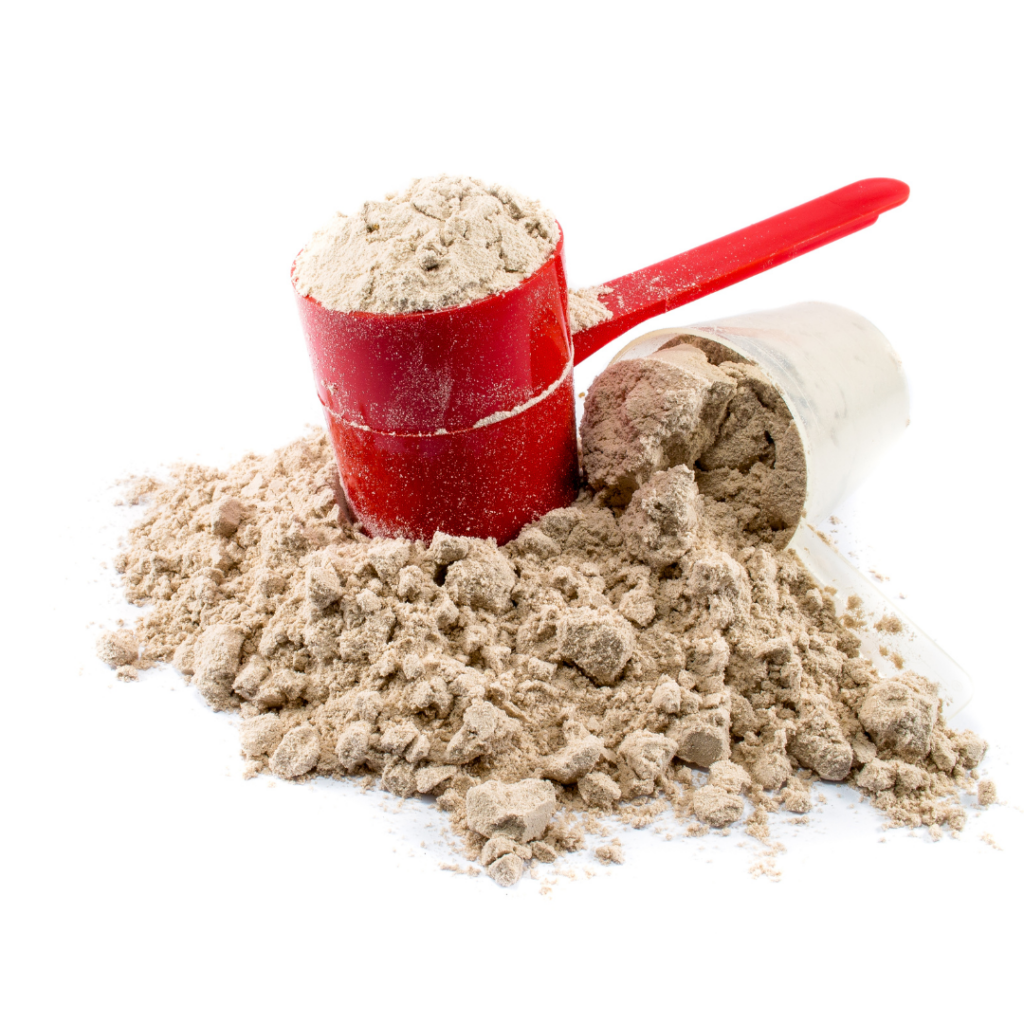 Top Supplements Everyone Can Take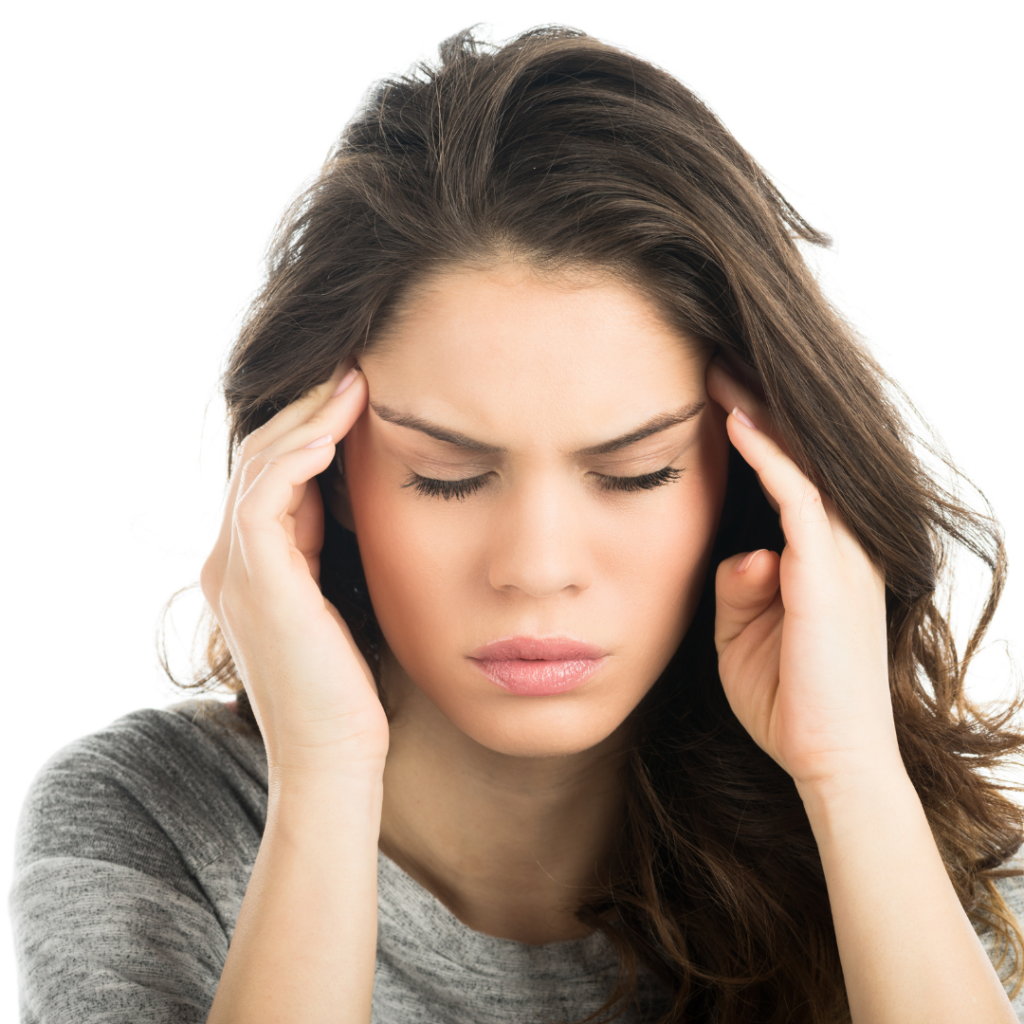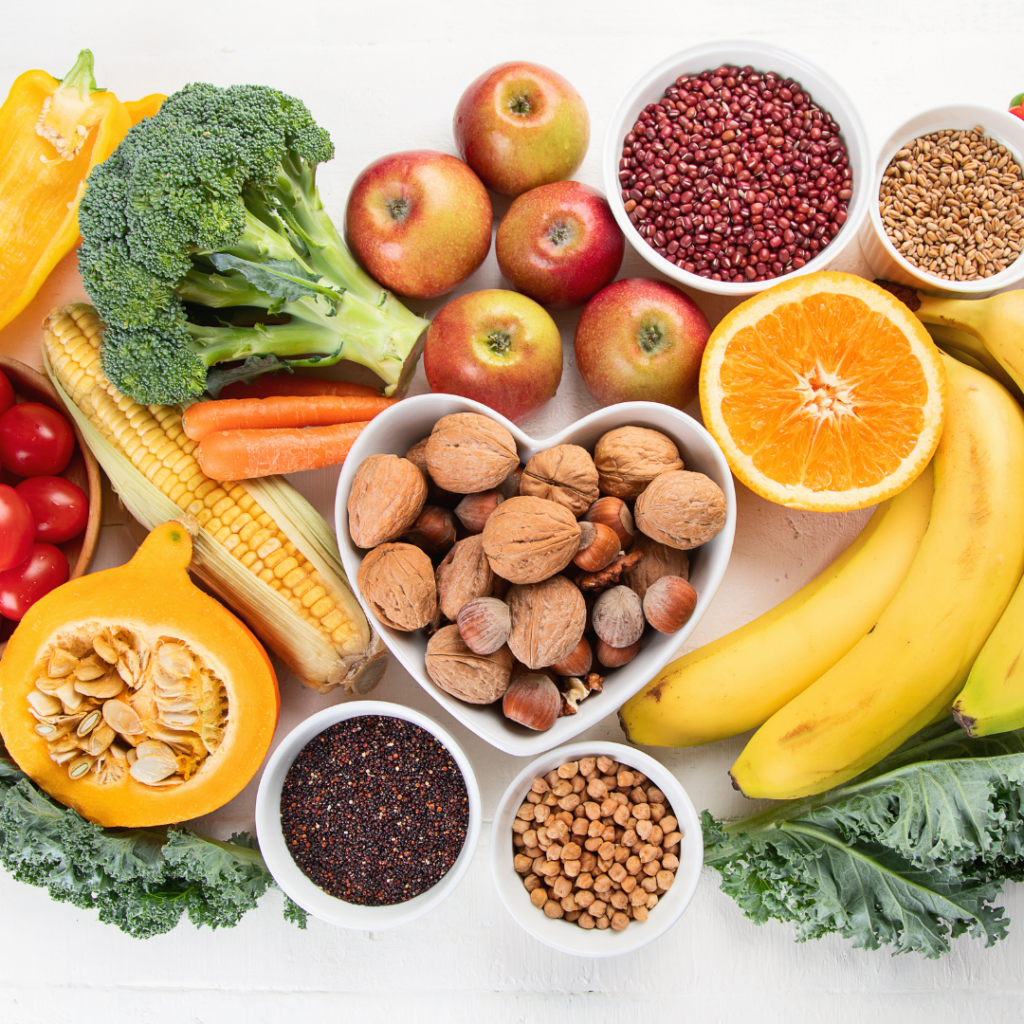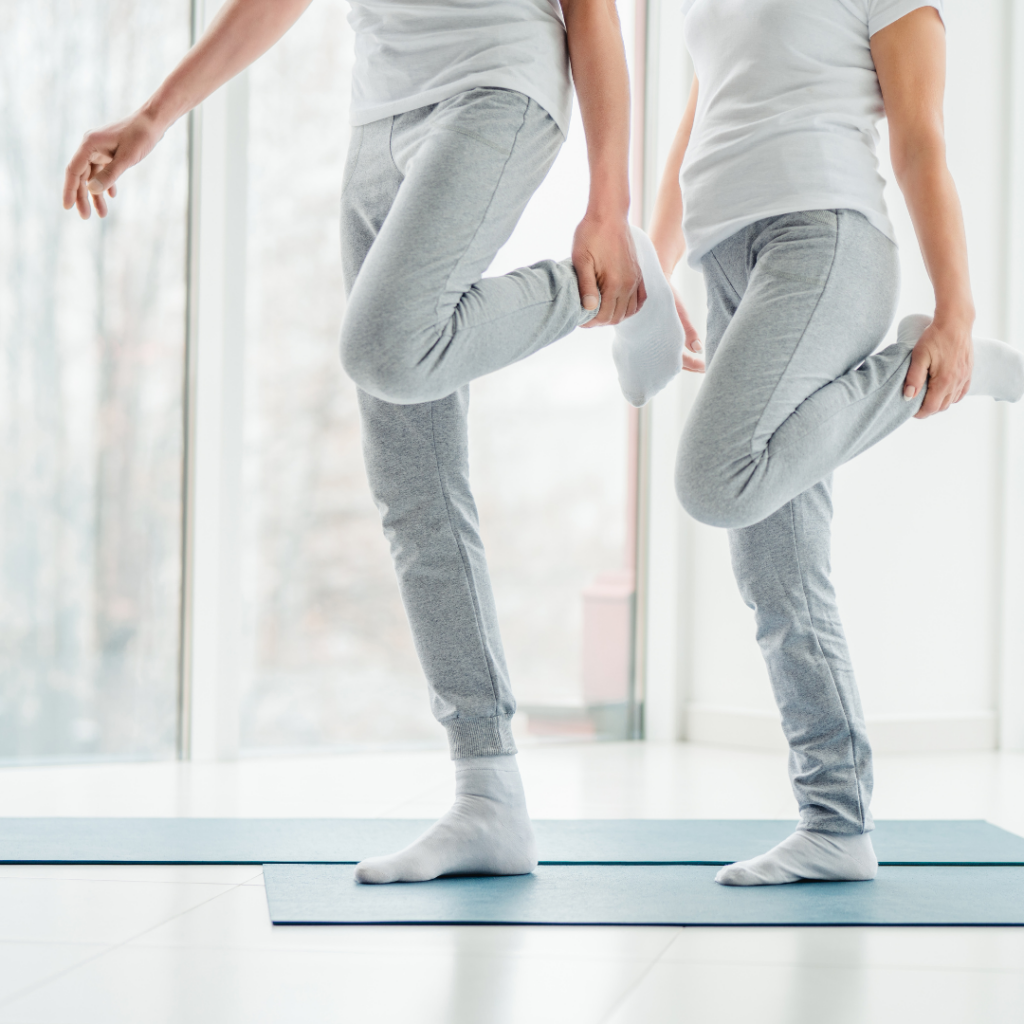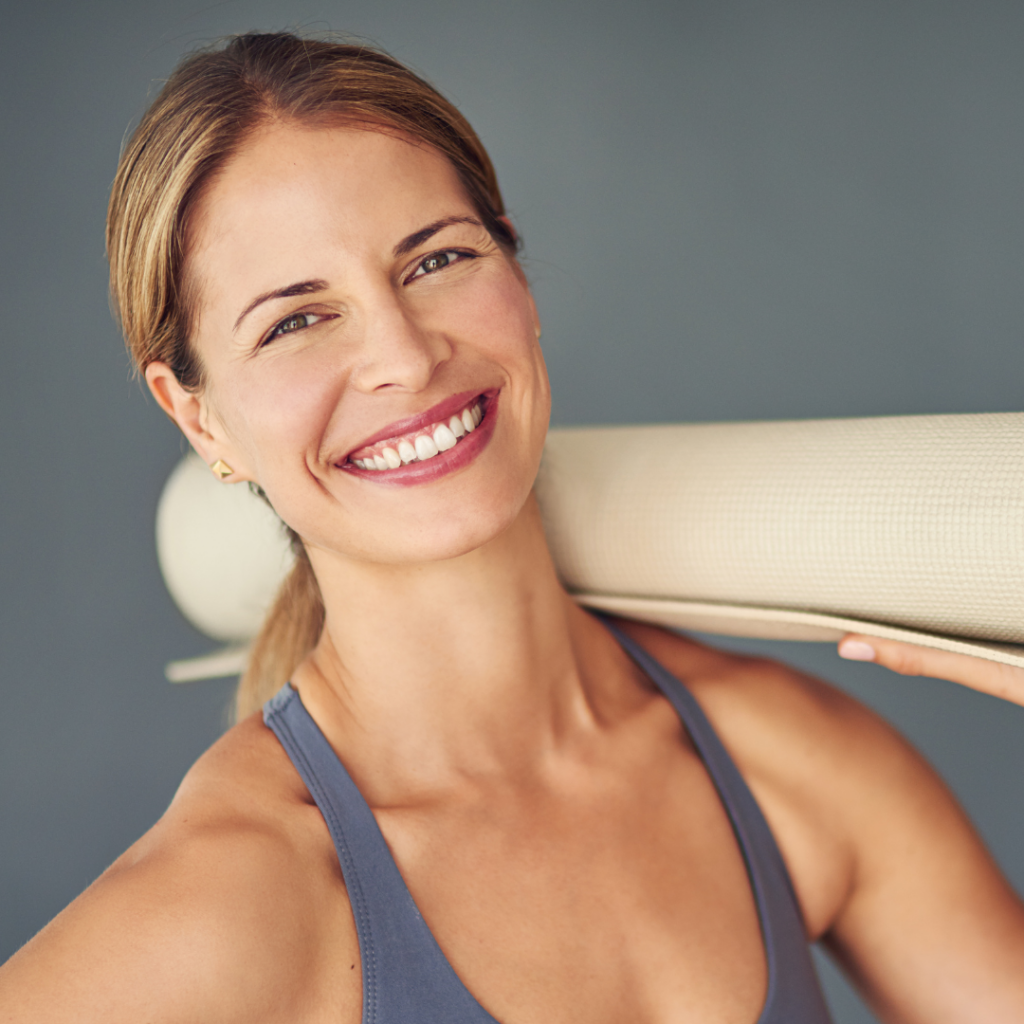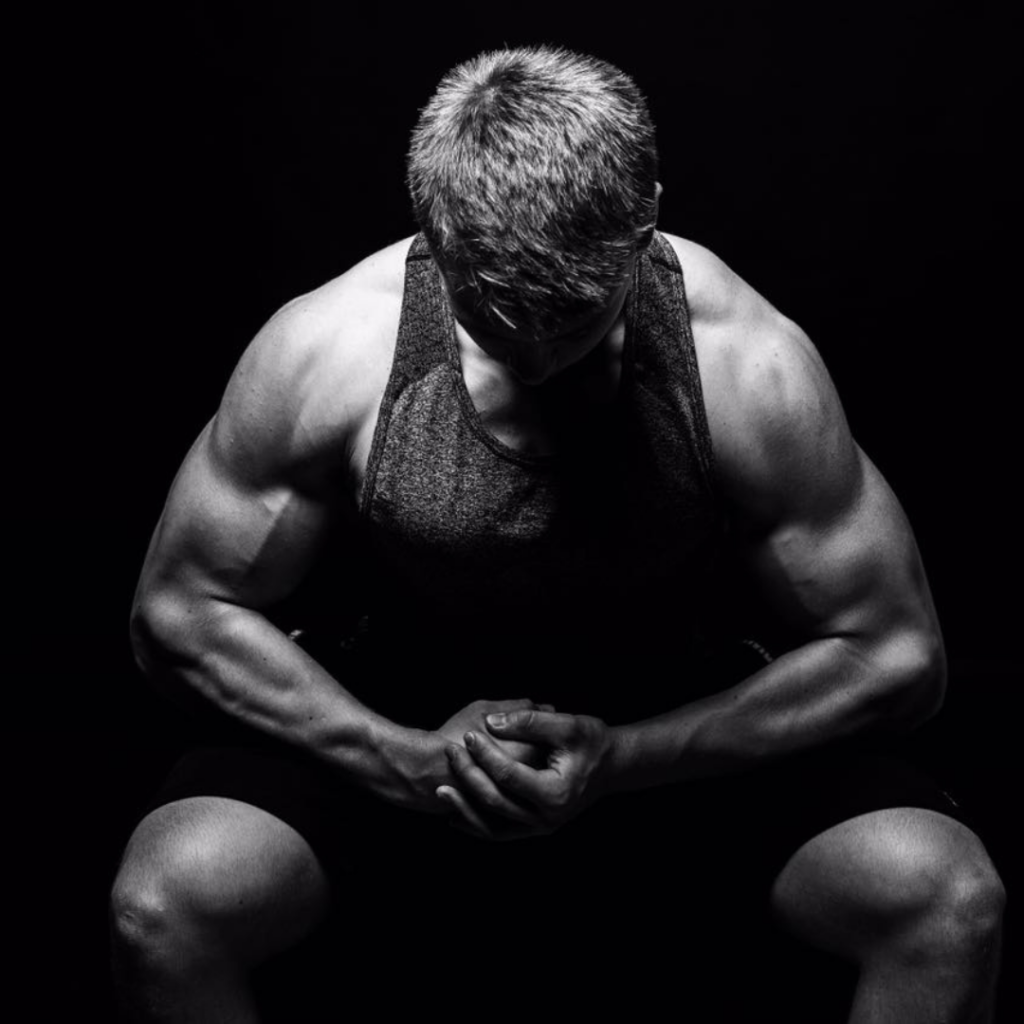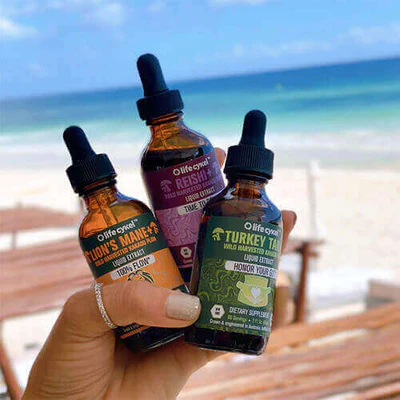 Mushroom Extracts from Lifecycel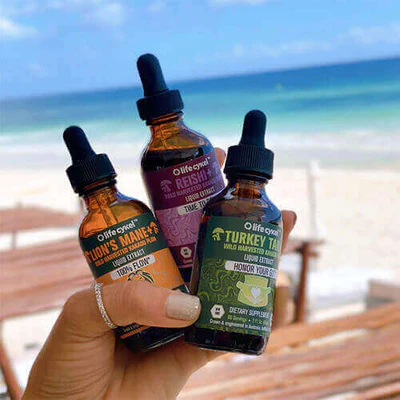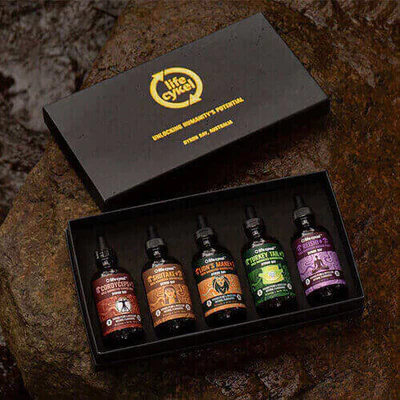 Biohack with mushroom extracts from Life Cykel! Mushrooms contain various bioactive compounds that support immune function, reduce inflammation, and improve cognitive function. With Life Cykel's sustainably sourced products, you will be able to take your health to the next level!
Find the best Wrestling shoes here!