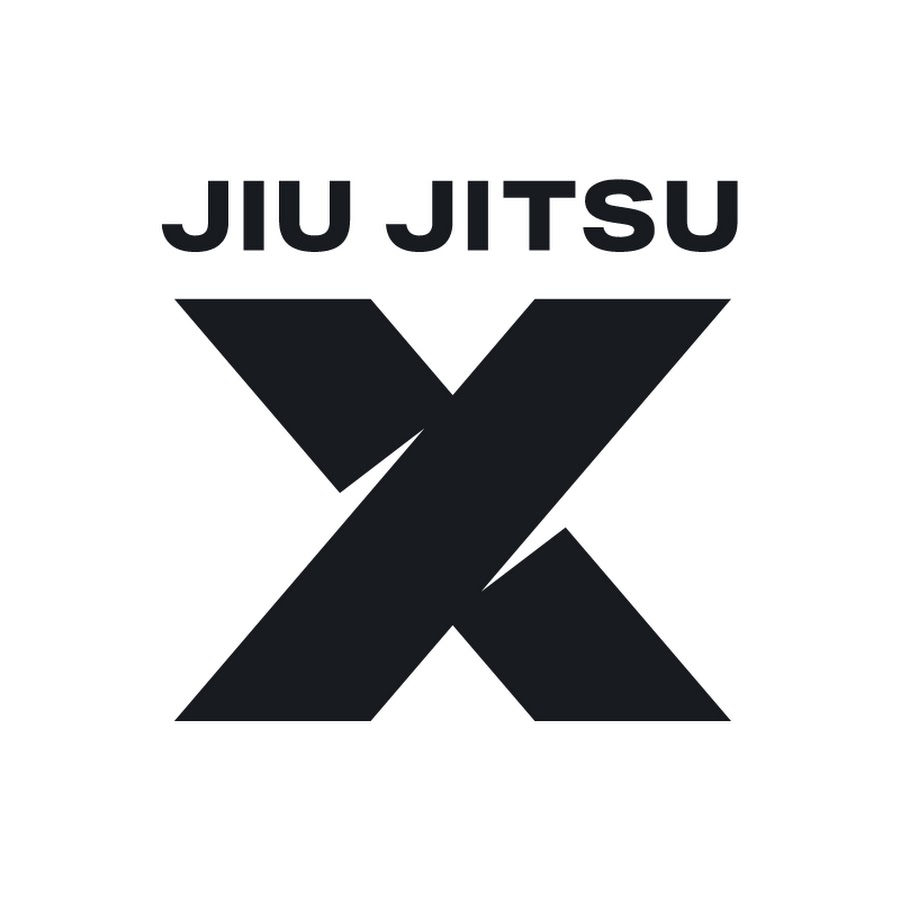 JiuJitsuX is an online learning platform for grapplers all around the world. Take lessons with the best jiu-jitsu grapplers that will teach you all their high-level skills to take your game to the next level!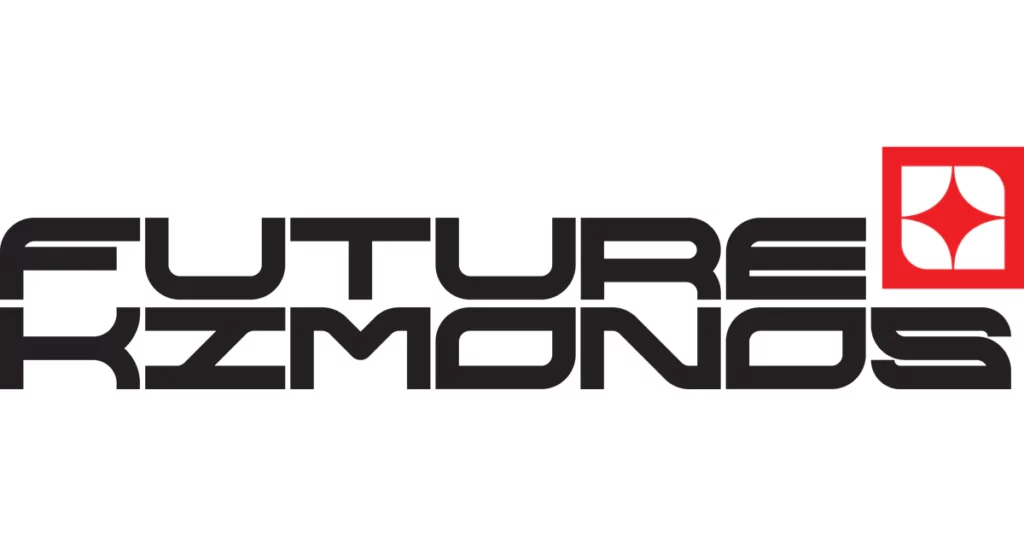 Future Kimonos is the world's best custom Jiu-Jitsu gear! This brand was worn by Gordon Ryan at ADCC in Las Vegas and we wrote a full review on our experience with the clothing here!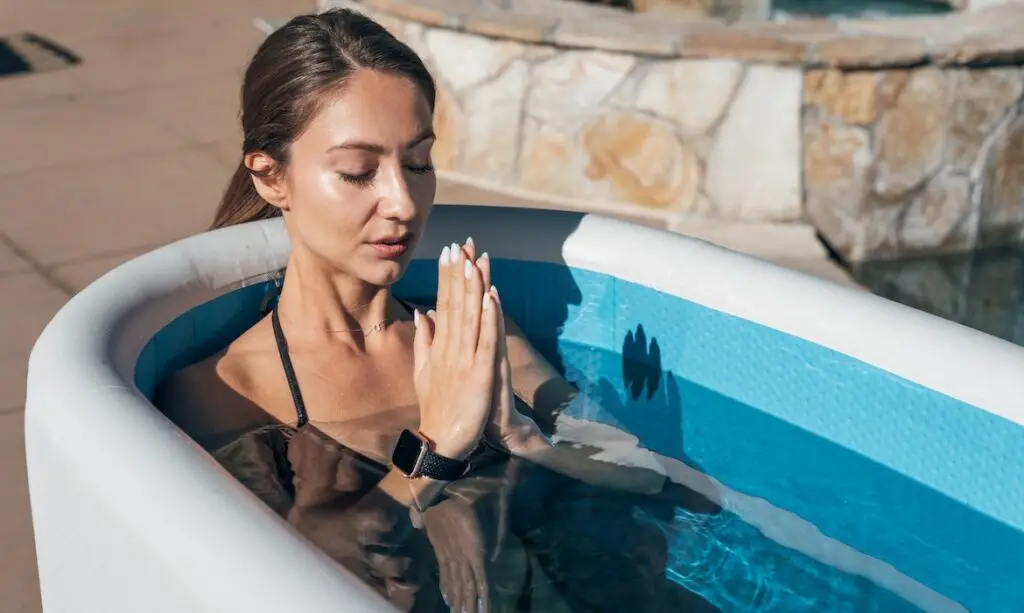 Cold Therapy has been proven to have a number of health benefits all stemming back to the idea that we want our bodies to be at their best!
We are regularly doing cold therapy and red light therapy to keep our body at its peak as much as possible. Jiu-Jitsu takes a lot out of our body so giving it the rest it needs is at the utmost importance.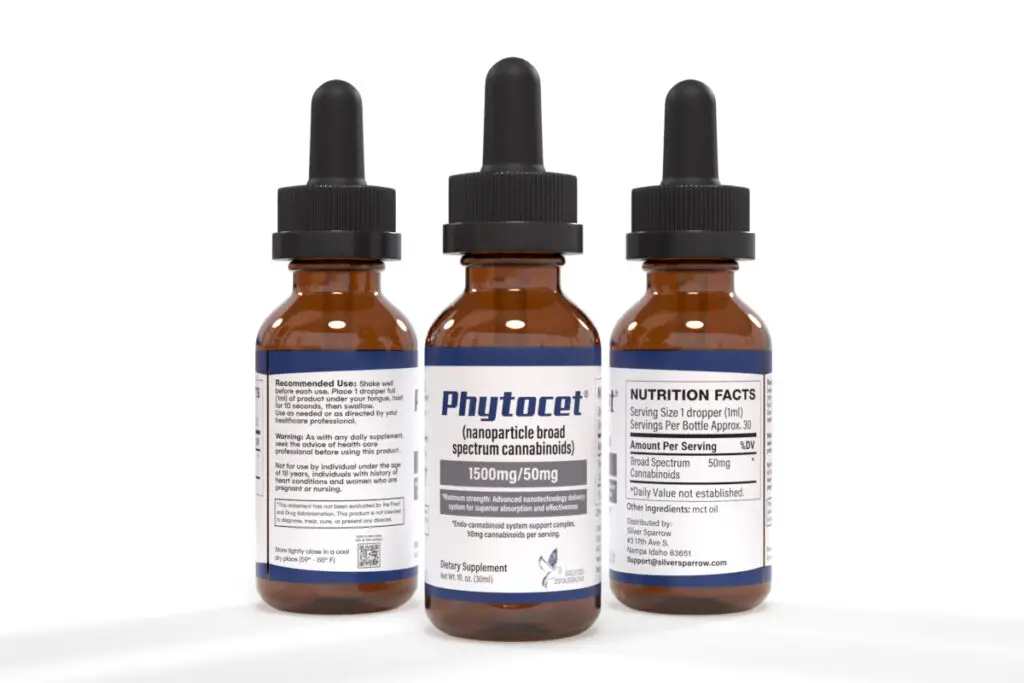 Science-backed CBD that actually works! Phytochet uses nanotechnology that has created a potent, high-effective solution that works better than anything we have ever tried!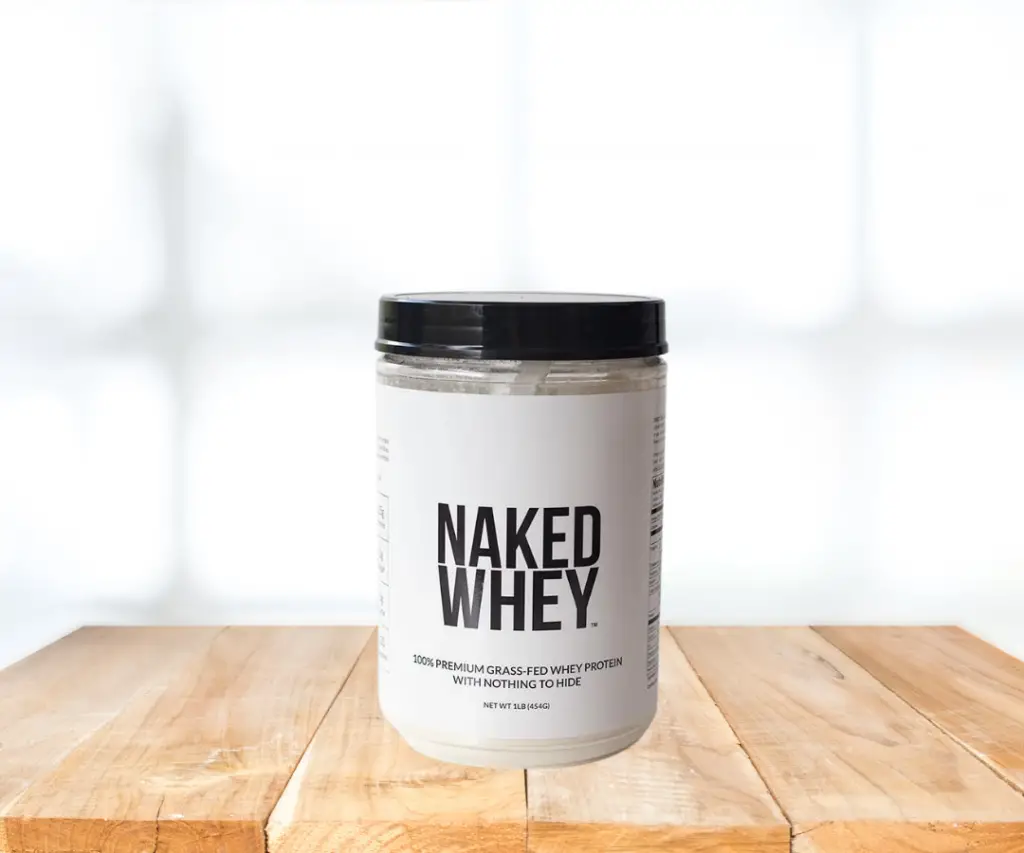 100% Grass Fed Pure Whey Protein with zero additives. Naked Whey no artificial sweeteners, flavors, or colors and is GMO-Free, No rBGH or rBST, Soy Free and Gluten-Free.
Create pre and post workout whey shakes, smoothies and recipes to take your muscle gains and recovery to new heights.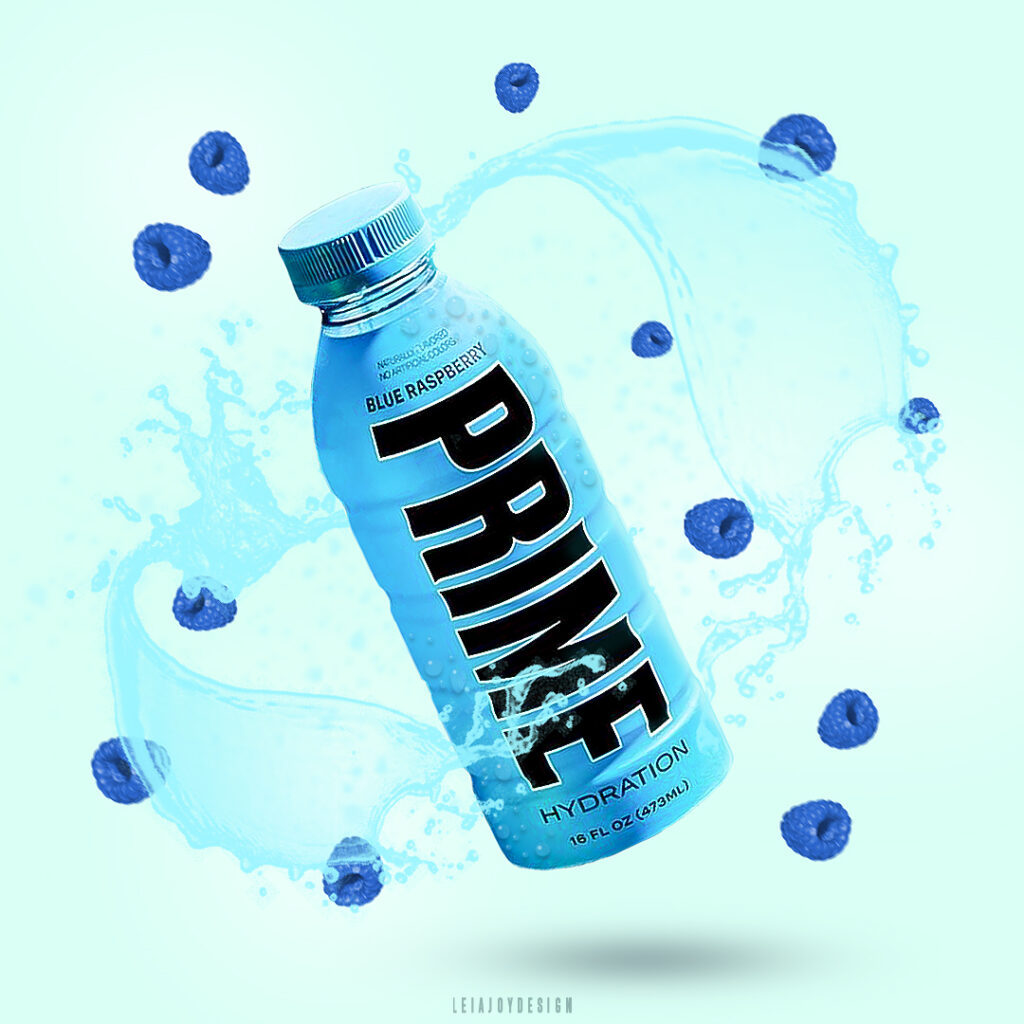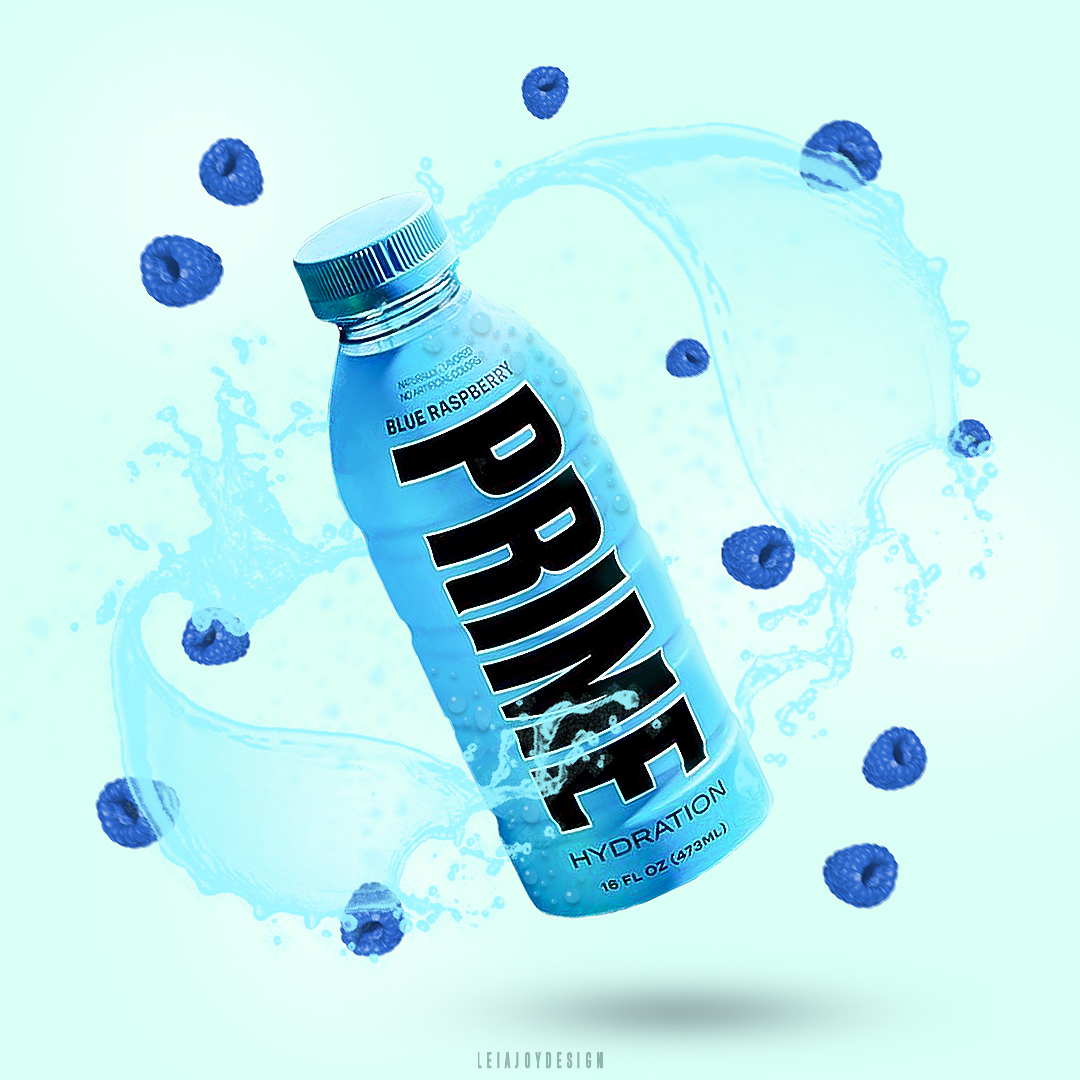 It is time to ditch the Gatorade, Powerade, and Body Armor. They have way too much sugar in them for you to be comfortable drinking them! We love Prime and so do millions of other people! Check out our review here and other people's reviews here!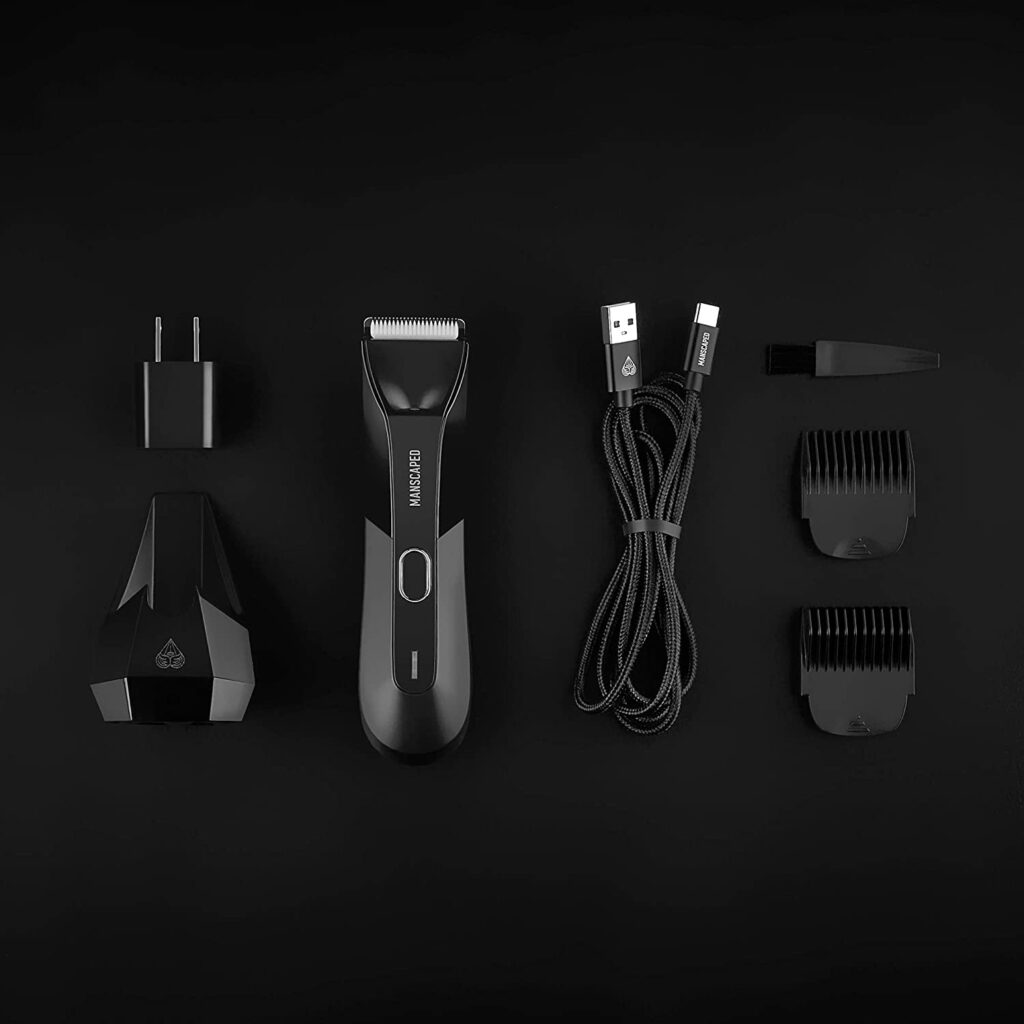 The best men's grooming products on the market.
Their trimmers were designed for below-the-waist grooming but work great on your not-so-private parts too!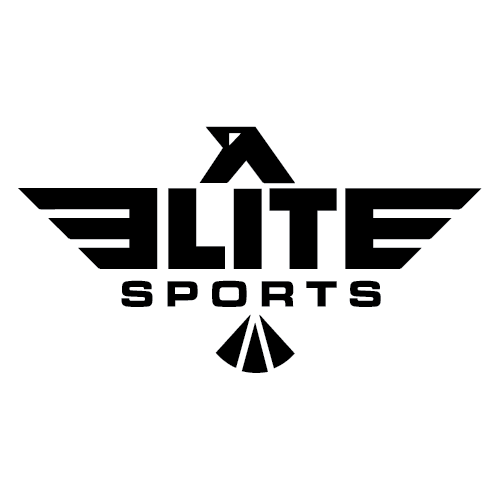 We're excited to be working with 
Elite Sports
 and 
Born Tough
to try out their products! We will come up with a review post once the product testing is done!
Keep an eye out for these updates.