Congratulations, you put yourself out there and allowed yourself to fail. You should be proud of yourself, win or loss. Failure and embarrassment are huge catalysts that will help you propel yourself to the next level. Remember that feeling you had inside when the referee held up your opponent's hand rather than yours? What did that feel like? You must fail upwards to become a champion, it is part of the process. Nothing great was ever built overnight. Here are some takeaways you'll need to return after losing jiu-jitsu tournaments.
LOSING JIU JITSU TOURNAMENTS: LOSING IS GOOD AND BAD
We want you to reframe from using the word losing. We do not lose here, we learn lessons
Losing is your gateway to learning those things that you need to work on, if you cannot find at least one thing to pull from the match your lesson here is that you need to detach from your ego.
The only way you will become great is by losing. Losing until you start to become the winner you imagine yourself to be.
Your family came and supported you and you lost in front of them. Good.
A girl you are head over heals for watched you get choked out. Good.
Embarrassment and short-term failure will propel you to new heights. We have a rule. 24 hours to be upset about something but then move on. You can not change the outcome.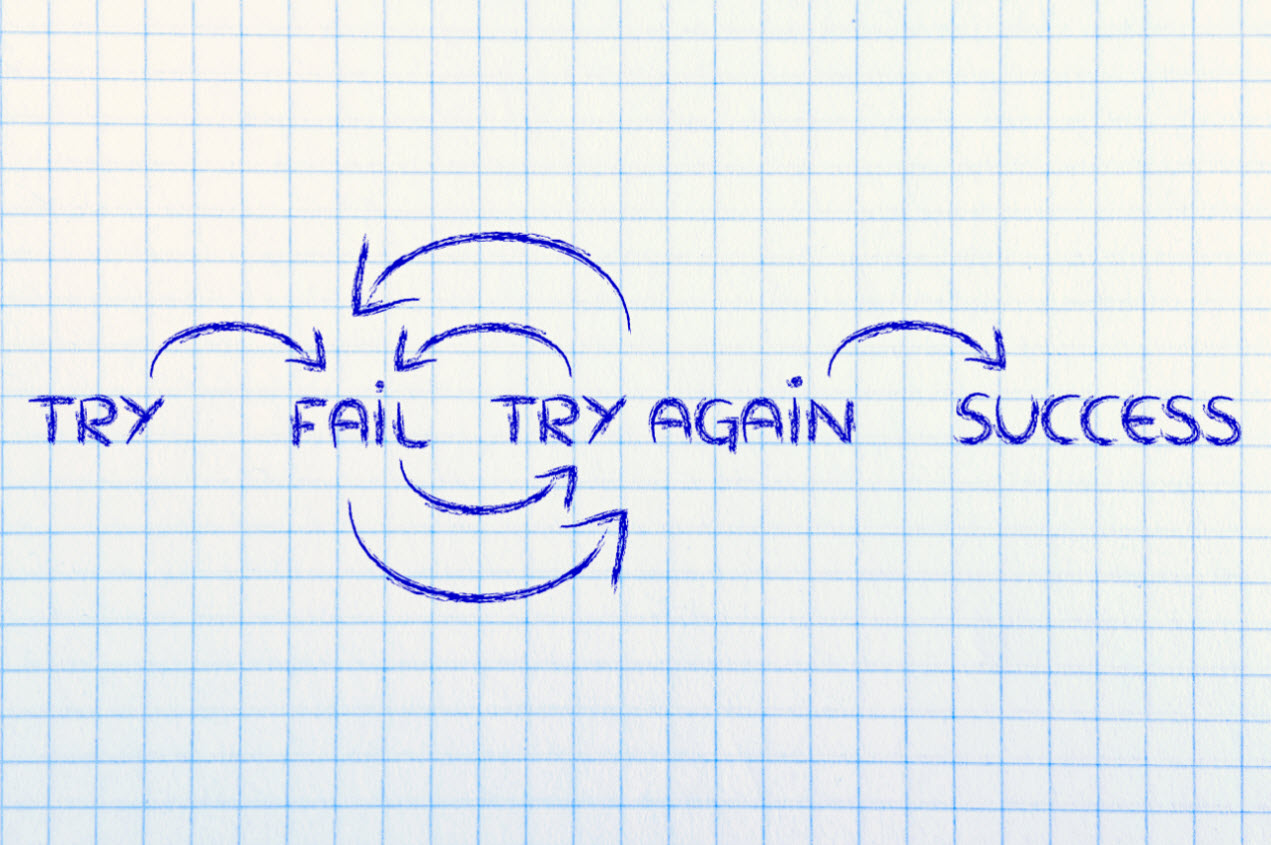 DO NOT GET DOWN ON YOURSELF
No one enjoys it at the moment. You are not alone here.
It is easy to get wrapped up in a negative loop. Get right back into the gym and start to build that positive momentum for yourself, that is what you need.
Momentum is the most powerful tool, get right back on the mats and start to create it for yourself again.
It's time to get right back at it – recover and move on.
You may have lost by points last minute, made a mistake early that your opponent capitalized, or just have been the gold medalist's first victim of the day.
"Losing" is nothing to be ashamed of, not doing anything about it is.
Ask yourself tough questions. What would you do differently?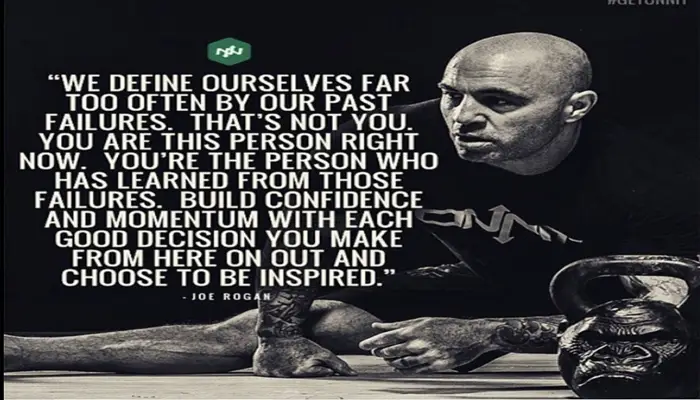 Do people cut weight for BJJ tournaments?
Yes, people do cut weight for competition matches. It is a pretty common practice to keep a watchful eye on your weight as you get close to your next competition. Sometimes it makes sense to drop down a weight class if you feel like it makes sense.
Opponents will roll all year at a high weight just to cut down to lower weight classes to compete and win the divisions they are in. If you are a week out of competition matches it may not be smart to cut weight. Try to plan your time cutting weight weeks in advance otherwise, there is no point.
If it is your first time competing it may not we would focus on fighting at a weight that feels comfortable to you.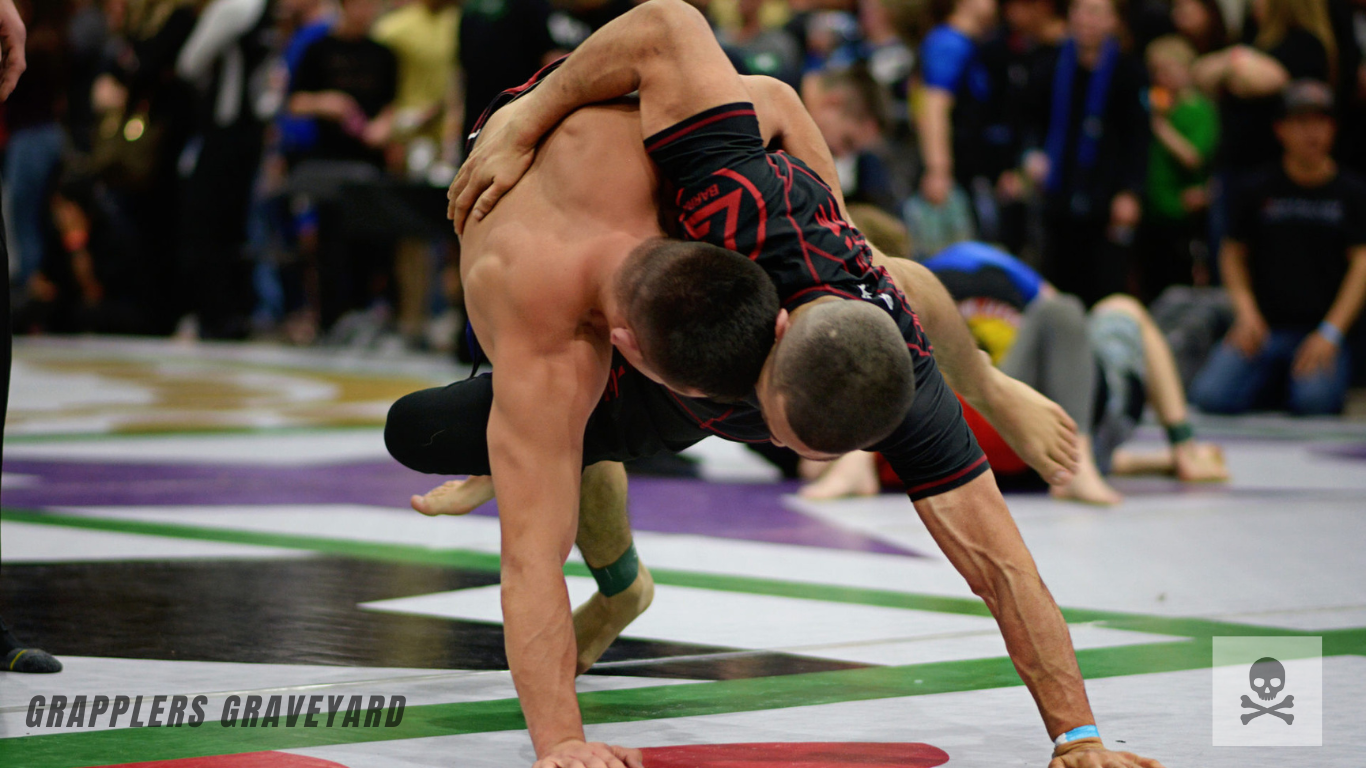 Start Training Like a Competitor: Switching Up The Way You Train
Competing is a whole different ball game. To compete and win matches you will have to train in a different way than someone who just takes on Brazilian jiu-jitsu as a hobby. An important factor for those who compete often is getting the most time possible on the mats. For obvious reasons, the more you train the better you will be prepared to compete.
If you are a white belt, get some time training with partners that are better than you or have more experience. We love to roll with a blue belt or a purple belt practitioner within our gym because they give us pointers that we will be able to carry over into our matches down the road. When you decide to start competing you do have to take your training a bit more seriously, at the end of the day you are paying for the tournament and who signs up to lose? We want you to win in front of the people that come out to support you!
The Importance of Staying in The Gym While Training BJJ
You need to be lifting weights in tandem of your training as a Brazilian jiu-jitsu athlete. Every athlete on the planet exercises weights regularly and BJJ athletes that compete to win are no different.
As you rise up the ranks, the competition will get stiffer. You have to do everything in your control to put your best foot forward on those mats at competition time otherwise you may find yourself hurt or end up with a loss.
When you compete you may lose in the first round of the semifinals. Regardless winning only happens when you dedicate yourself to both aspects of this sport. Weights are an integral part of being a strong competitor in today's BJJ scene.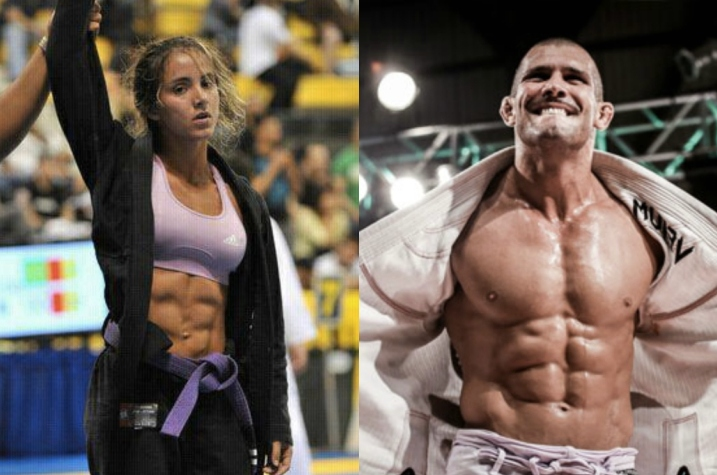 What are the long-term effects of Jiu-Jitsu?
If you train Brazilian jiu-jitsu long enough you might make it to the black belt stage and look like a greek god/goddess. Along the way you may tack on some injuries but its all apart of the journey anyways.
The side effects of doing Brazilian jiu-jitsu include:
Massive amounts of confidence
People telling you they could take you on
People telling you they did Karate once
Maybe a broken finger or two
Final Thoughts
You should be proud of yourself for putting yourself out there for a competition. Fighting in front of people, especially those you care about, is a nerve-racking thing that many people would never dare to do. You trained hard for these moments to showcase your skill. Whether you win or lose we have respect for you for at least trying. Winning is sometimes just the luck of the draw, don't sweat the little things, focus on getting better each day, and no matter what shows up to class after your tournament. Who cares if you lost?